Dr. David Nabarro, former Special Advisor to the UN and Professor of Global Health at Imperial College London, will deliver the keynote address at the CUNY SPH commencement on June 4, 2019. He will also receive an honorary Doctor of Science degree from the school.
Dr. Lyndon Haviland, international health consultant, will receive the Dean's Champion of Public Health Award.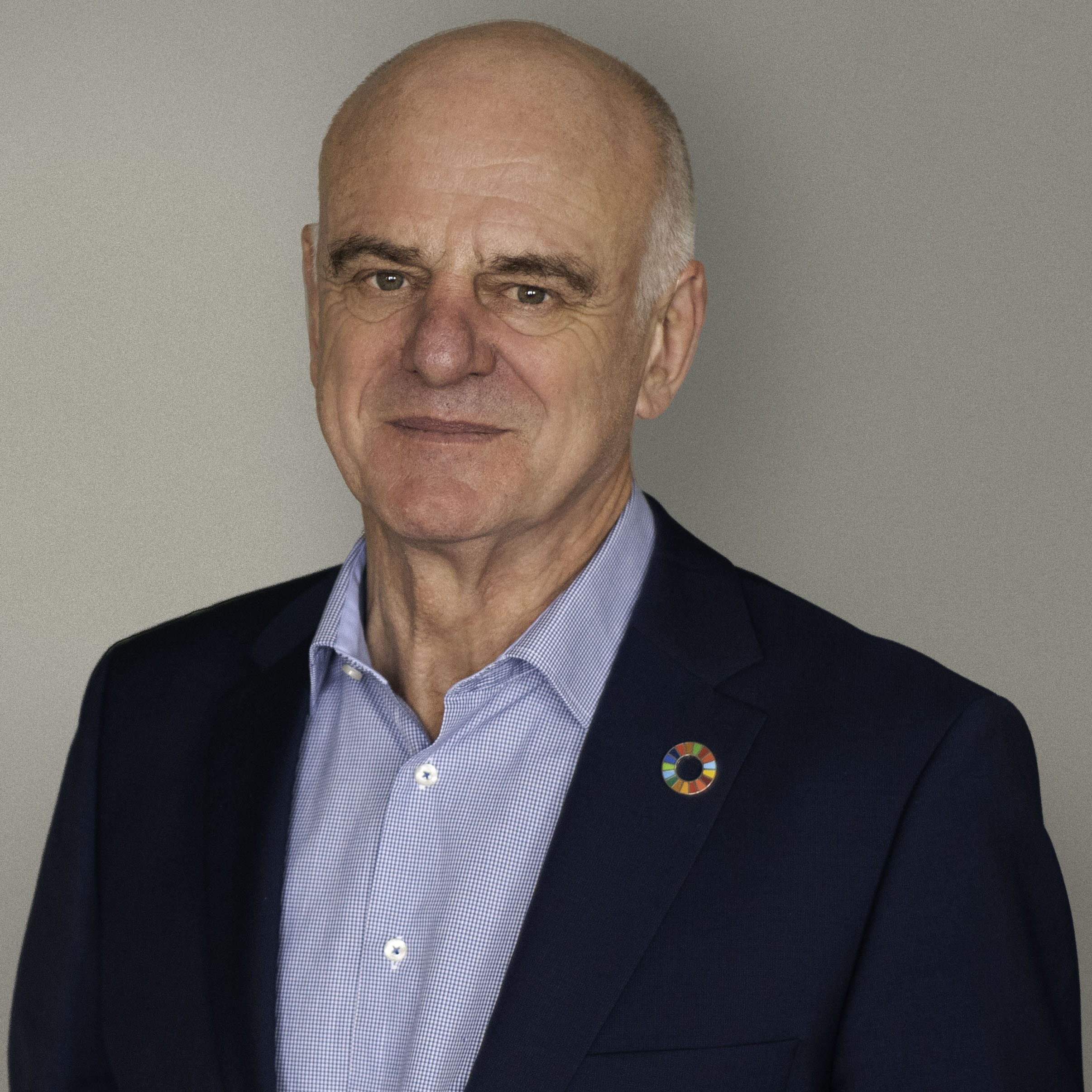 Dr. Nabarro has devoted his life to the promotion of community-based urban health, including combating pandemic influenza, cholera, and Ebola, catalyzing change in global food security and nutrition, and promoting sustainable development. He has had an eminent career, working in more than 50 countries for over 40 years as a medical doctor, educator, international public servant, and diplomat. Currently he is Professor of Global Health at the Imperial College London. He supports systems leadership for sustainable development through his Switzerland based social enterprise, 4SD. Previously, as Special Representative of the United Nations Secretary-General for Food Security and Nutrition, he headed the UN's response to the cholera epidemic in Haiti, and he was Special Advisor to the UN's Secretary-General on the 2030 Agenda for Sustainable Development and Climate Change.
Earlier in his career, Dr. Nabarro worked as a Medical Officer in North Iraq for Save the Children. He also worked for the WHO from 1999-2005 where, among other significant contributions to public health, he created the Global Fund to Fight Aids, Tuberculosis and Malaria. In 2014 he coordinated the UN system's High-Level Task Force on Global Food Security and tasked them with establishing a common strategy for addressing food and nutrition insecurity in a more sustainable, coordinated and comprehensive way. Subsequently he was appointed Special Envoy of the UN Secretary General on Ebola where he was responsible for ensuring that the UN system made an effective and coordinated contribution to the global effort to control the outbreak of Ebola.
He has received international recognition for his work including the World Food Prize in 2018 (with Dr. Lawrence Haddad) for his global leadership in elevating maternal and child undernutrition to a central issue within the food security dialogue, and the Helen Keller Humanitarian Award in 2015 for his work to ensure an effective response to Ebola. Dr. Nabarro was educated at London University (MSc in Public Health) and Oxford University (MD).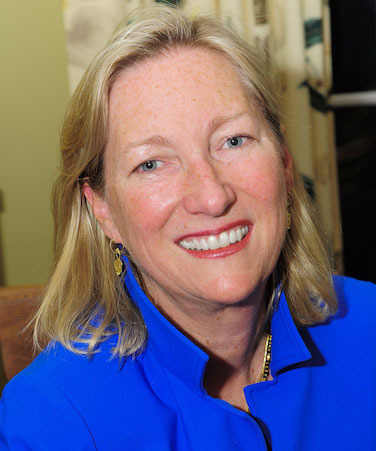 Dr. Haviland is an international health consultant with more than 30 years public health experience. She began her career in the US Refugee Service, working in multiple camps with South East Asia refugees. In 1991, she co-authored the first humanitarian needs assessment of Cambodia for the US Agency for International Development. Since that time, Dr. Haviland has led various public health campaigns, initiatives and organizations. Her consulting clients include UN agencies, international NGOs, and former Heads of State. She has served as a Board member for numerous international and domestic NGOs including the American Public Health Association where she is the recipient of two of its highest honors, Friend of the Student Assembly and the Director's Citation.
As a consultant, Dr. Haviland has advised global leaders, presidents and agency heads on maternal and child health, access to vaccines, vaccine hesitancy, sexual and reproductive health, tobacco control and health promotion/disease prevention. Her work spans strategy, communications, leadership and partnership development. She was the Senior Project Leader for the UN Secretary-General's Global Strategy for Women's and Children's Health Every Woman, Every Child, an initiative that helped to align all member states of the United Nations around a common strategy for saving more than 16 million lives and raised more than $40 billion in new resources for women and children's health globally. Every Woman, Every Child is widely acknowledged as a turning point for multi-sectoral partnerships at the United Nations.
Dr. Haviland has worked in a broad range of professional environments spanning domestic, academic, multinational and multilateral organizations including the Earth Echo International, GAVI, UN Women, Policy Wisdom, Rabin Martin, the Aspen Institute, UNAIDS, the United Nations Department of Public Information, the UN Foundation, HRSA/SPNS projects, UNDP, WHO, the International Medical Corps, the American Legacy Foundation, The International Catholic Migration Commission and the International Organization for Migration. She holds a master's and a doctoral degree in public health from Columbia University.