Dr. Goodwin has received training in clinical psychology, psychiatry, health services research and epidemiology. The overarching focus of her research—psychiatric and substance use epidemiology from a lifecourse perspective—involves the intersection of these disciplines. She brings over 15 years of experience in NIH-funded research on the epidemiology of mental disorders (with a focus on depression, anxiety), substance use disorders (with a focus on tobacco, alcohol and illicit drug use) and asthma/allergy and other physical health conditions in terms of their co-occurrence with mental health and substance use both within individuals over time, as well as a focus on changes in trends at a population level over time.
She has published over 195 papers in peer reviewed journals and currently serves as a Deputy Editor for Nicotine and Tobacco Research. She is a member of the College of Problems on Drug Dependence and the Society for Research on Nicotine and Tobacco.
In addition to being a faculty member at CUNY SPH, Dr. Goodwin is also an Adjunct Associate Professor of Epidemiology at Columbia University's Mailman School of Public Health and an Associate Faculty Member in the Health Psychology and Clinical Psychology Doctoral Program at Hunter College.
Dr. Goodwin's implementation experience focuses on the study of the interrelationships between behavior disorders, cigarette smoking and other substance use problems from an intergenerational life course perspective
Degrees
PhD in Clinical Psychology from Northwestern University, Chicago, IL
MPH in Epidemiology from Columbia University, New York, NY
BS in Human Development from Cornell University, Ithaca, NY
Research Interests
Psychiatric and substance use epidemiology
Affiliation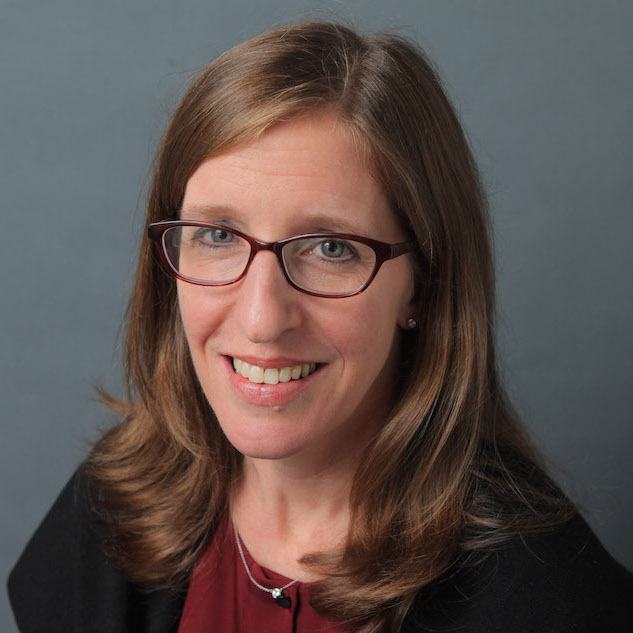 Title:
Professor
Deputy Director - CUNY Institute for Implementation Science in Population Health
Department:
Epidemiology and Biostatistics