Dr. El-Mohandes is a pediatrician, epidemiologist, and academician with a deep commitment to public service; he serves an elected member of the executive board of the American Public Health Association. Prior to his appointment to CUNY in 2013, he served as Dean of the College of Public Health at the University of Nebraska, where he was also professor of epidemiology at the College of Public Health, and professor of pediatrics and of obstetrics/gynecology at the College of Medicine, University of Nebraska Medical Center.
An established researcher in the field of infant mortality reduction in minority populations, Dr. El-Mohandes was supported by the NIH between 1994 and 2009 to conduct community-based interventions with pregnant women and new mothers in underserved communities. He has more than 100 citations published in the peer-reviewed literature, including published works on infant mortality in African-Americans and American Indians and Alaska Natives, preterm births, and the environmental effects of tobacco smoke on pregnancy outcomes.
Dr. El-Mohandes currently serves as the Dean of the Graduate School of Public Health and Health Policy at the City University of New York. In this capacity he has dramatically expanded the school's collaboration with the New York City Department of Health and Mental Hygiene. Under his leadership the New York City NHANES study was completed in 2014, and a new collaboration to pilot a community health workers' initiative in East Harlem was launched in 2015. The CUNY School of Public Health currently is a collaborative home, along with the NYU School of Medicine, to the CDC Prevention Center in New York City.  The School has expanded significantly with 50 faculty and more than 600 graduate students, and a revitalized research portfolio. In the past year the School has established two new institutes, one addressing urban food policy and the other focused on implementation science.
Degrees
MPH in Epidemiology from George Washington University, Washington, D.C.
MD in Pediatrics from Cairo University, Cairo, Egypt
MSc in Pediatrics from Cairo University, Cairo, Egypt
MBBCh in from Cairo University, Cairo, Egypt
Research Interests
Reduction of infant mortality, health disparities, and global health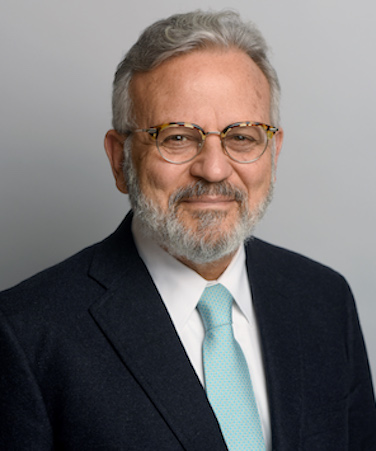 Title:
Dean
Telephone:
646-364-9771
Social Media: