Teaching your course again next semester and want to reuse some (or all) of your content? Read this presentation with quick tips on how to prepare your Blackboard course for next semester.
Topics include:
Copying a previous course & changing due dates in one easy step
Checking & setting up your grade center 
Best practices to create a new welcome video
Using student feedback to improve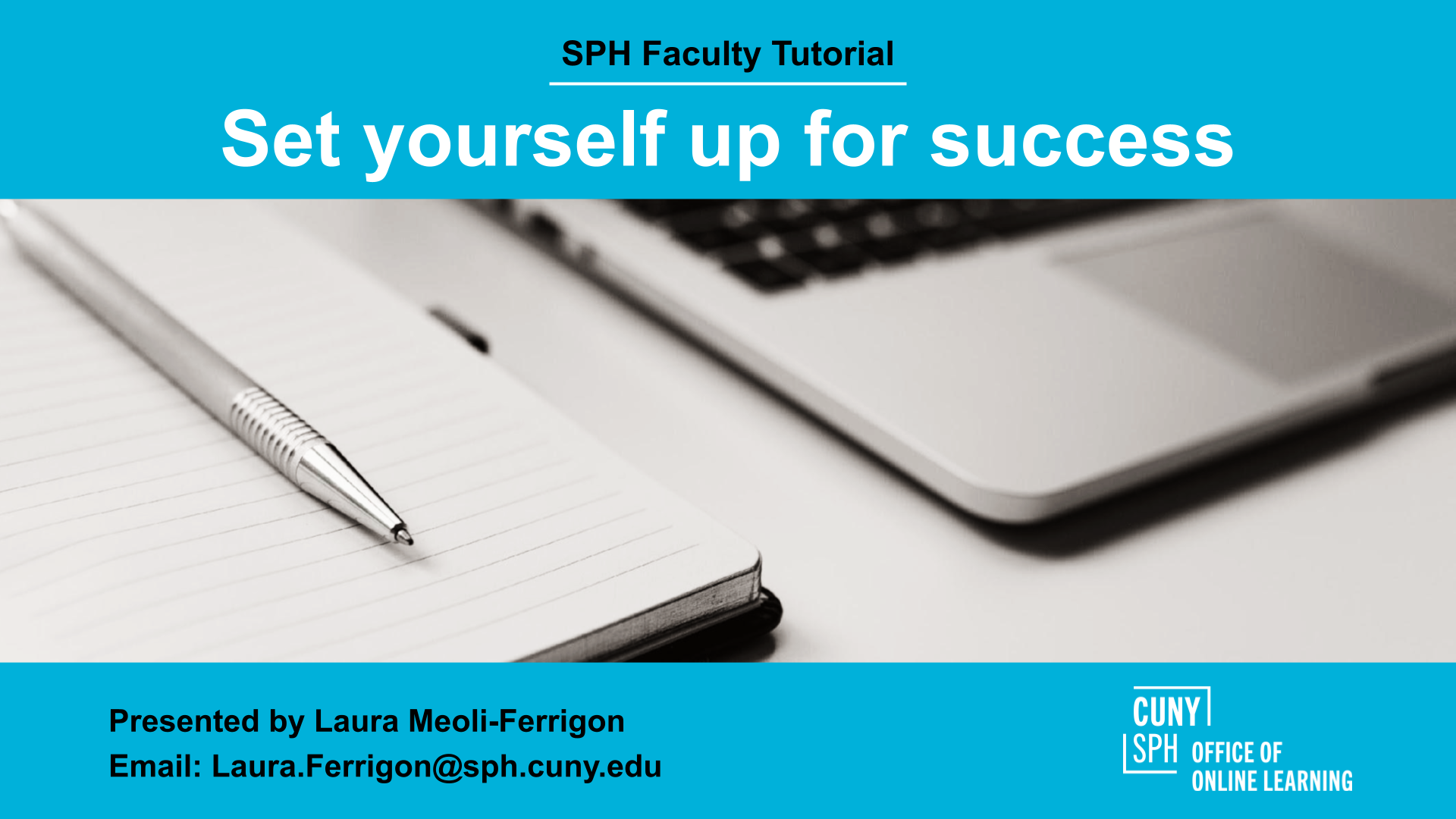 Click here to download the PDF presentation
If you have any questions or need additional assistance with Blackboard, don't hesitate to contact us.
Find more resources and tips for faculty from the Office of Online Learning, including multimedia and other tutorials.