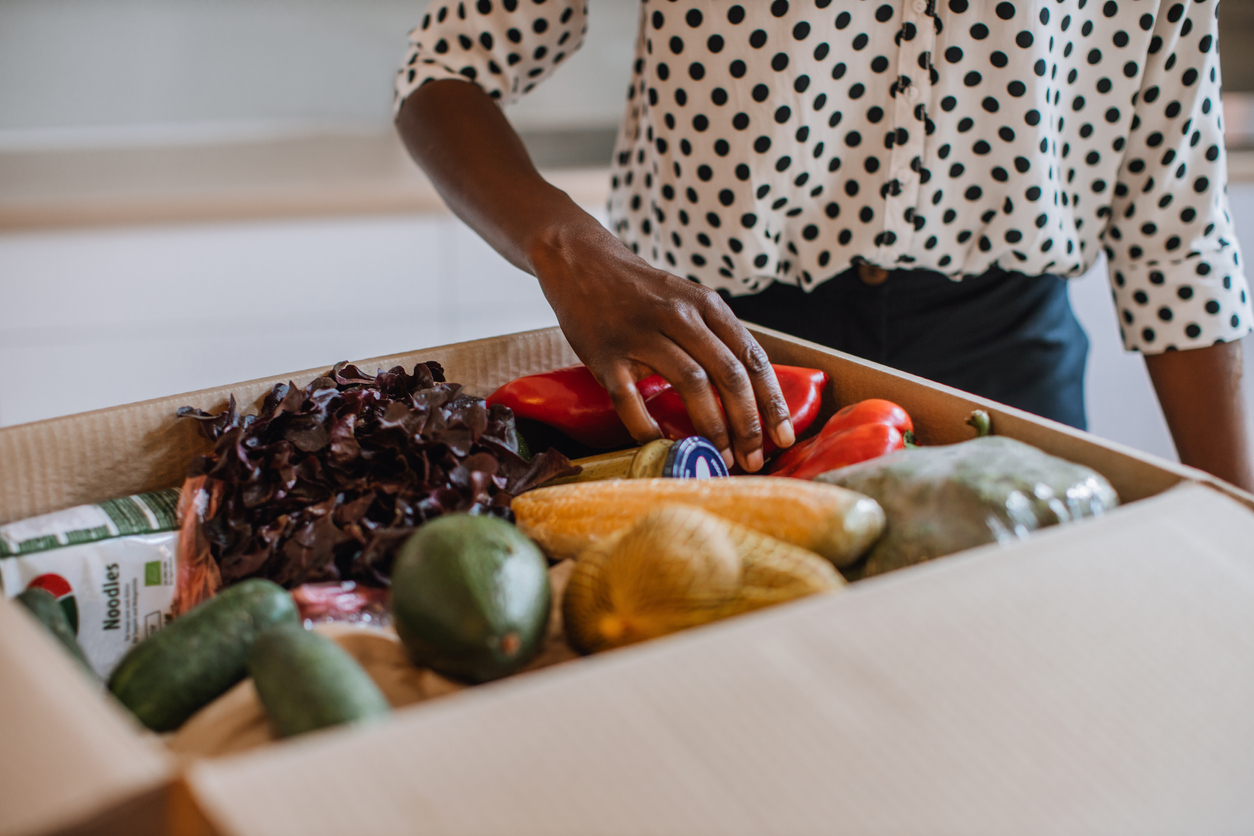 While the past decade has seen a rise in online grocery shopping, low-income consumers have had limited access to this convenience, in part because the U.S. Department of Agriculture (USDA) prohibited online retailers from accepting Supplemental Nutrition Assistance Program (SNAP) benefits. In the last few years, a number of pilot programs have been launched in partnership with several online retailers to test the use of SNAP benefits for online grocery shopping. A recent study led by Nevin Cohen, Associate Professor at the CUNY Graduate School of Public Health & Health Policy and Research Director of the CUNY Urban Food Policy Institute, examined the adoption of online grocery shopping by New York City public housing residents using SNAP benefits and the potential cost and time savings that result. The findings were published in a special issue focusing on the Geographies of Responsibility for Just and Sustainable Food Systems in the journal Sustainability.
The journal reports the findings of the two-year study of online grocery shopping among residents of Farragut Houses, a New York City public housing development in Brooklyn. The publication of this study is particularly timely given the rise in online shopping due to the COVID-19 pandemic. In response to COVID-19, advocates have persuaded USDA to expand its SNAP online purchasing pilot (launched in New York in 2019) to 35 additional states and the District of Columbia, covering 90% of SNAP participants in the US.
"The results of our research will be very useful as city officials, public housing agencies, and non-profit organizations consider how to advance online shopping as a way to minimize exposure risks associated with in-person grocery shopping and to improve access to a wider variety of food," Cohen says.
Cohen N, Tomaino Fraser K, Arnow C, Mulcahy M, Hille C. Online Grocery Shopping by NYC Public Housing Residents Using Supplemental Nutrition Assistance Program (SNAP) Benefits: A Service Ecosystems Perspective. Sustainability. 2020; 12(11):4694.