Alumni Network Core Group
The core group consists of 5 recent alumni who have dedicated their time to engage the CUNY SPH alumni community. This group organizes events throughout the academic year to bring the alumni together to keep them connected to the school as well as with each other. If you are interested in joining the CUNY SPH Alumni Network, please send an email to alumninetwork@sph.cuny.edu.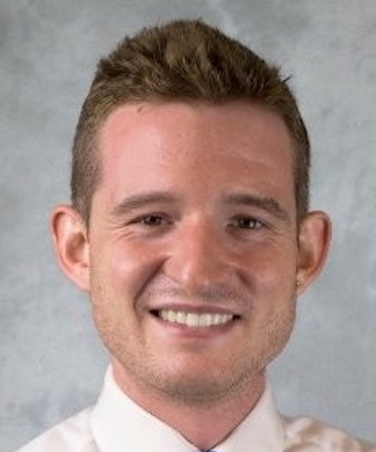 AJ Brown
AJ Brown completed his MPH in Health Policy and Management at CUNY SPH in 2017.  He is a business policy analyst for the Church Pension Group, a non-profit financial services organization that serves the Episcopal Church by providing retirement, health, and life insurance benefits to clergy and lay employees.  His interests include running and Cleveland baseball.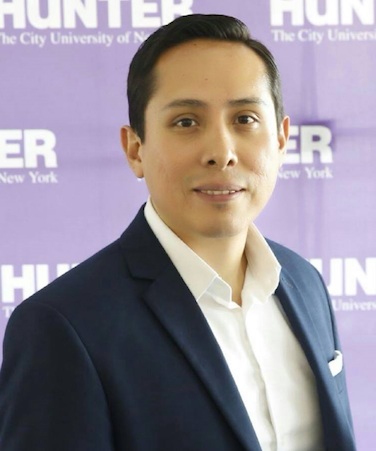 Rodrigo Arce Cardozo
Rodrigo Arce Cardozo grew up in Cochabamba, Bolivia where he graduated from San Simon University with an MD in 2014. After graduation he worked as General Physician with oncologic and kidney failure patients. His passion for public health inequalities and the study of disease behavior in populations made him move to New York, graduating from CUNY Graduate School of Public Health and Health Policy in 2017 with an MPH in Epidemiology and Biostatistics, and Weill Cornell Graduate School of Medical Sciences with an Advance Certificate in Clinical and Translational Investigation that same year. After moving to New York, he began focusing his work in academic clinical research and healthcare education. He currently serves as a Project Manager for NYU School of Medicine Division of Epidemiology, and as an Adjunct Assistant Professor at CUNY-Hunter College School of Urban Public Health.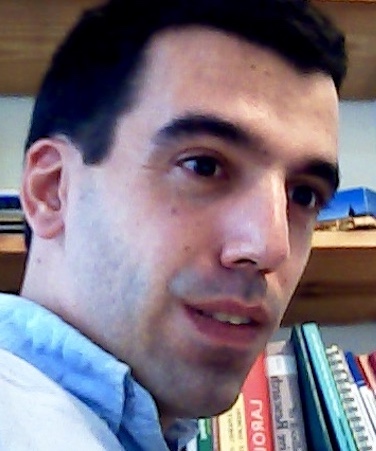 Juan Gago
Juan Gago graduated from the School of Medicine, University of Buenos Aires in 2013. He worked for the City Legislature and the Argentinian National Senate as a consultant, drafting bills related to healthcare, public health surveillance and monitoring different programs at local and federal level. In 2014, he was awarded a scholarship administered by Fulbright and funded by the Argentinian and American Governments to pursue a master's degree in the U.S. Juan started his MPH in Epidemiology at CUNY SPH in 2015 and graduated in 2017. He participated in different research projects with Professors Sheng Li and Mary Schooling. Currently, he is a Researcher at the National Cancer Institute of Argentina, working for the Cervical Cancer Prevention Program. He is also collaborating with an NGO dedicated to support and develop research projects. Other interest: traveling, running, wine, cheese and dogs.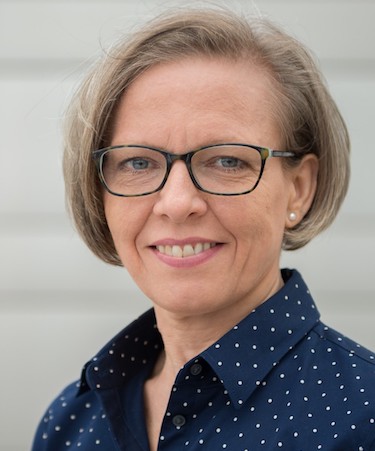 Margrethe Horlyck-Romanovsky

Dr. Margrethe Horlyck-Romanovsky is a passionate public health professional, researcher and educator with a focus on the intersections of race, migration, cardiometabolic health, food culture, and urban environments. As an immigrant she is dedicated to examining and addressing the dynamics of health disparities among minority and migrant populations in the US and globally.
Margrethe is currently a postdoctoral fellow in the Section on Ethnicity and Health in the Diabetes, Endocrinology and Obesity Branch at the National Institute of Diabetes and Digestive and Kidney Diseases (NIDDK) of the National Institutes of Health in Bethesda, MD. Working on the Africans in America Study she examines the cardiometabolic health of populations of African origin, specifically Diabetes among Africans living in the Washing DC area. Margrethe graduated with a DPH degree in Community Health and Social Science in Fall 2017.
Margrethe joins the CUNY SPH Alumni Core Group to help facilitate a more strategic transition to the workforce for future alumni; foster a stronger network of graduates; and forge a mutually beneficial relationship between the SPH and its alumni.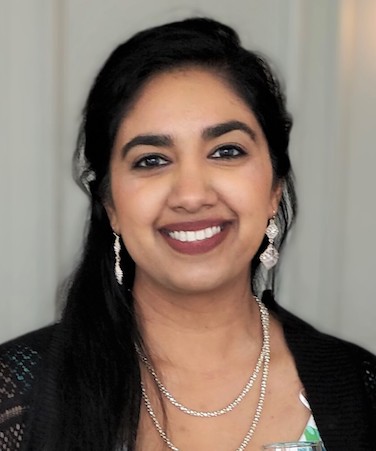 Ritu Jain
Ritu Jain graduated from CUNY SPH in 2017 with a Master of Public Health in Health Policy and Management. Growing up in Long Island, Ritu knows the value of being educated in the local community. As a student, she took various classes in the policy track and also explored other topics such as trauma and GIS. She completed her fieldwork at the NYC Department of Health and Mental Hygiene, in the Bureau of Environmental Disease and Injury Prevention, and based her capstone on older adult falls prevention strategies. Her work there led her to explore data driven approaches to health and healthcare. Currently, she works as a Data Analyst for Greenhope Services for Women, Inc. located in East Harlem. The substance abuse rehabilitation facility provides 60+ women with residential and outpatient treatment services. Ritu hopes that both current and incoming students will look to the growing alumni community for information and guidance and take full advantage of the huge CUNY network.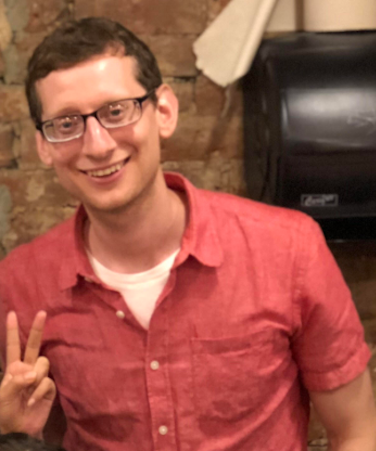 Ephraim Tropp
Ephraim Tropp graduated from CUNY SPH in May 2018 with an MPH in Epidemiology. During his time at CUNY SPH, he worked with Professor Terry Huang recruiting participants across NYC for a study on parks and health. This past summer, he provided support to high school students working on STEM projects at NYU which opened his eyes to the importance of mentoring. Ephraim recently began a new job as a healthcare consultant and is excited to be involved in the development of the CUNY SPH Network. Having spent his last semester doing a lot of informational interviews with people in various areas of healthcare and job searching, he believes there is a lot of value in a strong network of peers and mentors for alumni and students. Ephraim is looking forward to growing the network with all those similarly interested!