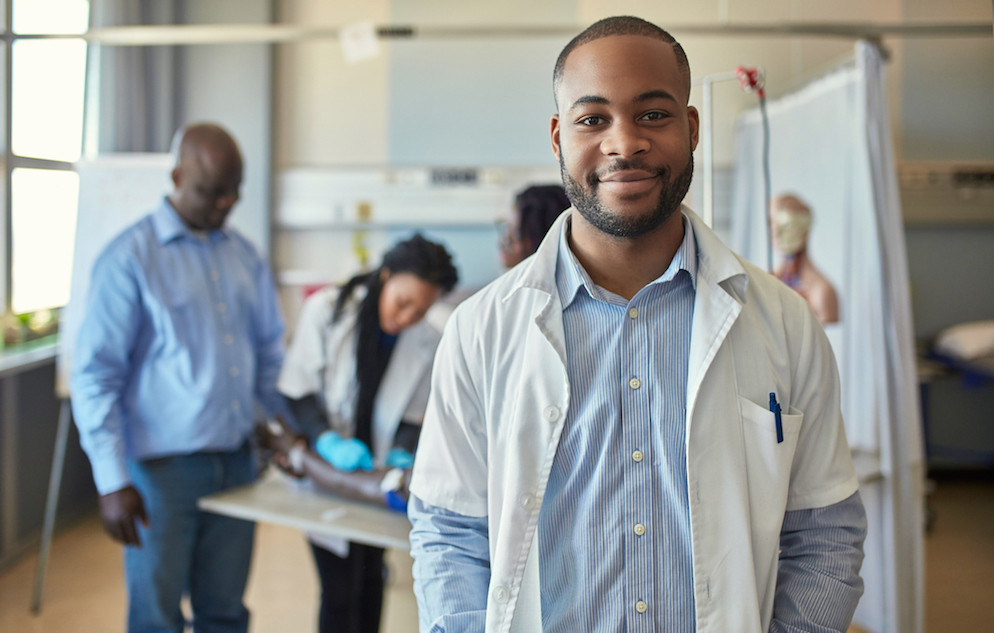 This new agreement with Albert Einstein College of Medicine will allow medical students to complete a five-year program resulting in a Doctor of Medicine (MD) from Einstein and a Master of Public Health (MPH) from CUNY SPH.
Both institutions are committed to social justice in health and healthcare, and this collaboration makes it possible to provide the clinical and public health training that will allow them to apply both an individual patient and a community or population perspective in their practice, and prepare them for leadership positions in public health and healthcare systems.
Participating students will select a specific MPH track to pursue and will begin their MPH coursework online during the summer after their first year of medical school. They also will conduct fieldwork during their first or third summer. During a gap year after their third year at Einstein, they will take their remaining courses, finish up fieldwork, if necessary, and have the opportunity to pursue publishable research projects with mentors from Einstein and CUNY. While all MPH coursework is offered through CUNY SPH, Einstein's Global Health Fellowship Program and Student Research Fellowship can be used to fulfill the fieldwork requirement.