Dean's Merit Awardees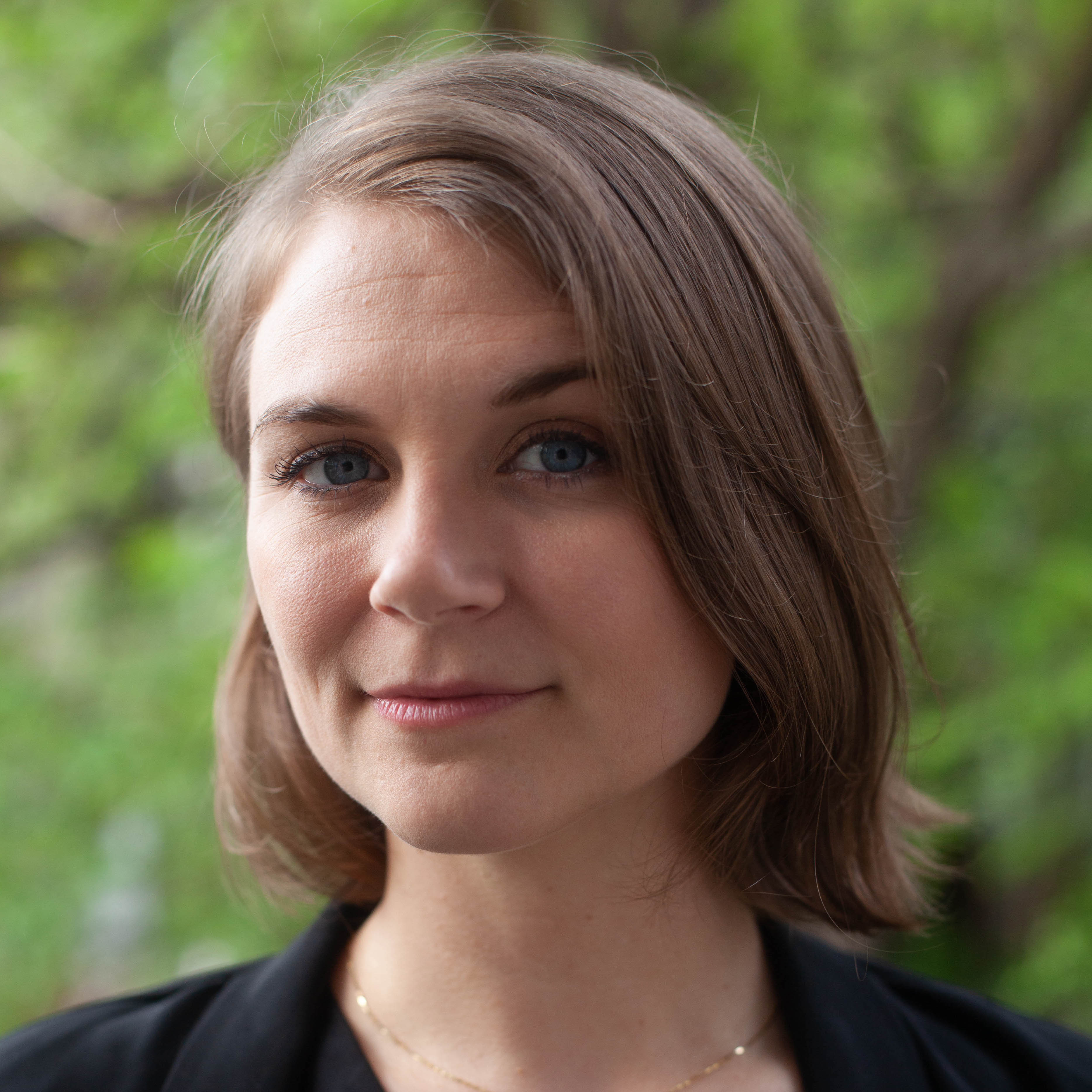 Laura Ansley Hobbs, MPH
Valedictorian and Dean's Merit Award for Scholarship
Valedictorian and Dean's Merit Award for Scholarship winner Laura Ansley Hobbs is described by Associate Professor Diana Romero as representing a stellar combination of all that CUNY SPH seeks to cultivate in its students: strong academic scholarship, applied research, and social justice‐informed activism for health.
As a Research Associate with the Center for Immigrant, Refugee, and Global Health, Laura worked with Professors Jim Sherry, Diana Romero, and others on a range of projects, including a global health project to develop principles for stakeholder engagement and a mixed-methodology process review of the CDC's Violence Against Children Surveys (VACS). She also worked extensively on the Health Evaluation and Research Development (HEARD) project, assessing how global partners have been utilizing a Positive Youth Development (YouthPower) framework/program in country.
Ansley has also been an active community organizer for public health issues here in NYC: she has organized and collaborated with labor struggles and grassroots organizations such as NYC for Abortion Rights, the Corner Project, Science for the People, and the Sunrise Movement, among others. Much of her work as a community health organizer has revolved around the opioid crisis; she has organized naloxone trainings and given lectures at community meetings and conferences on the topic. She has also organized for NYC for Abortion Rights, engaging in monthly actions including Planned Parenthood clinic defenses, abortion speak-outs, and showing up to oppose anti-choice rallies throughout the city.
In addition to her research and social justice activism, Ansley has maintained strong academic scholarship during the course of her program and is graduating with a 4.0 GPA.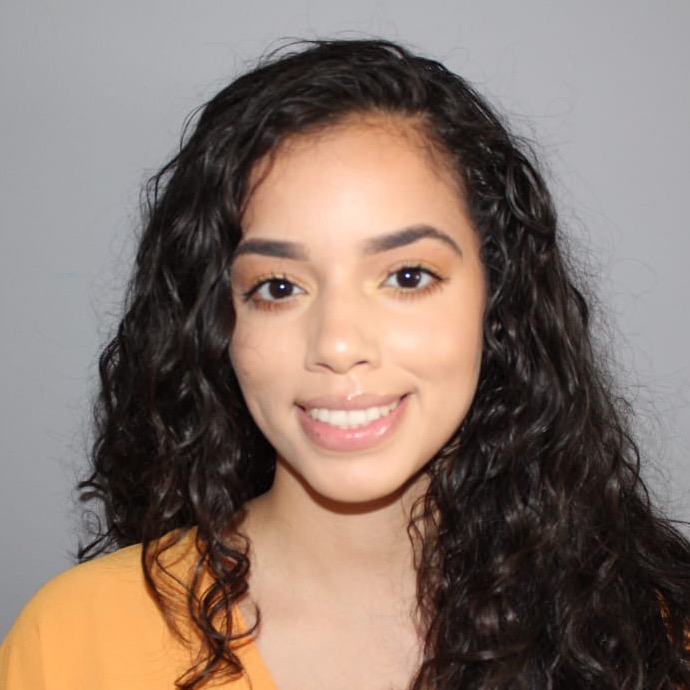 Karina Castillo, MS
Dean's Merit Award for Research
Karina's exceptional skills in STEM sciences (a unique skill for environmental health professionals) helped her excel in her coursework. To support her research, Karina applied for and received an NIH-R25 Cancer Epidemiology in Special Populations (CEESP) fellowship. The CEESP Program provides funding to students to conduct mentored cancer research in global and U.S. minority settings.
Karina's research focused on the highly topical issue of carcinogens in electronic cigarette vapors. Her study assessed exposures to harmful and carcinogenic compounds in vapors formed during the heating of e-liquids, with emphasis on benzo(a)pyrene (BaP) and benzene (BZ).
During her fellowship, Karina worked with Professor Ilias Kavouras and his colleagues at the University of Alabama at Birmingham and Harvard School of Public Health, and the team is currently in the process of finalizing a manuscript. The findings from this research formed the topic of her capstone project.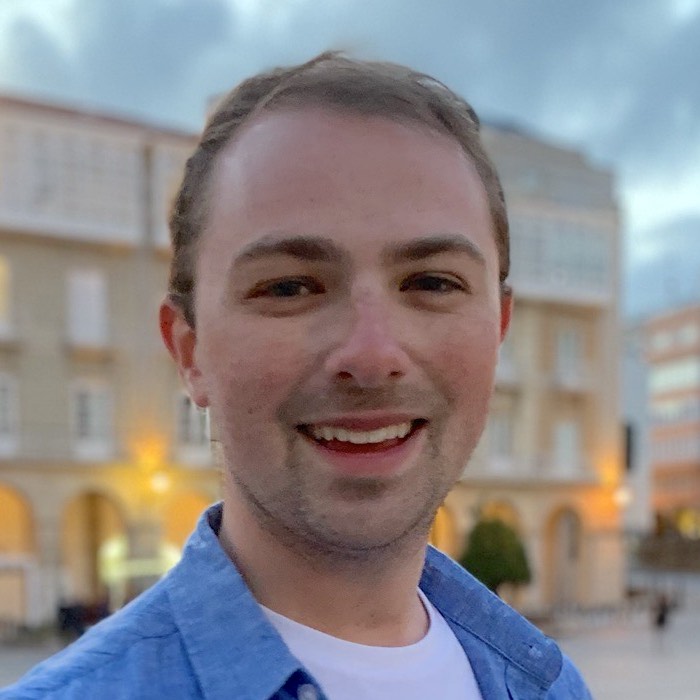 John B. Wetmore, MPH
Dean's Merit Award for Research
John Wetmore maintained a 4.0 GPA while completing an MPH in Epidemiology and Biostatistics. His research interest focuses on Parkinson's Disease and he has published six peer-reviewed papers on this topic since 2018, including a first-authored paper in 2019.
Throughout the course of his master's training at CUNY SPH, John worked full-time as a clinical research coordinator Mt. Sinai's Icahn School of Medicine. John was awarded, via a national competition, an Epi Scholars position at the New York City Department of Health and Mental Hygiene for the summer of 2019, where he analyzed population-representative data to characterize physical and mental disability among working age adults in NYC and conducted in-depth phone interviews with infected persons during outbreak investigations of food-borne illnesses in NYC.
In 2020, John was among the few CUNY SPH students who presented a poster at the New York City Epidemiology Forum at Columbia University in February, and most recently received the Manuscript Award from the CUNY SPH Graduate Student Government Association.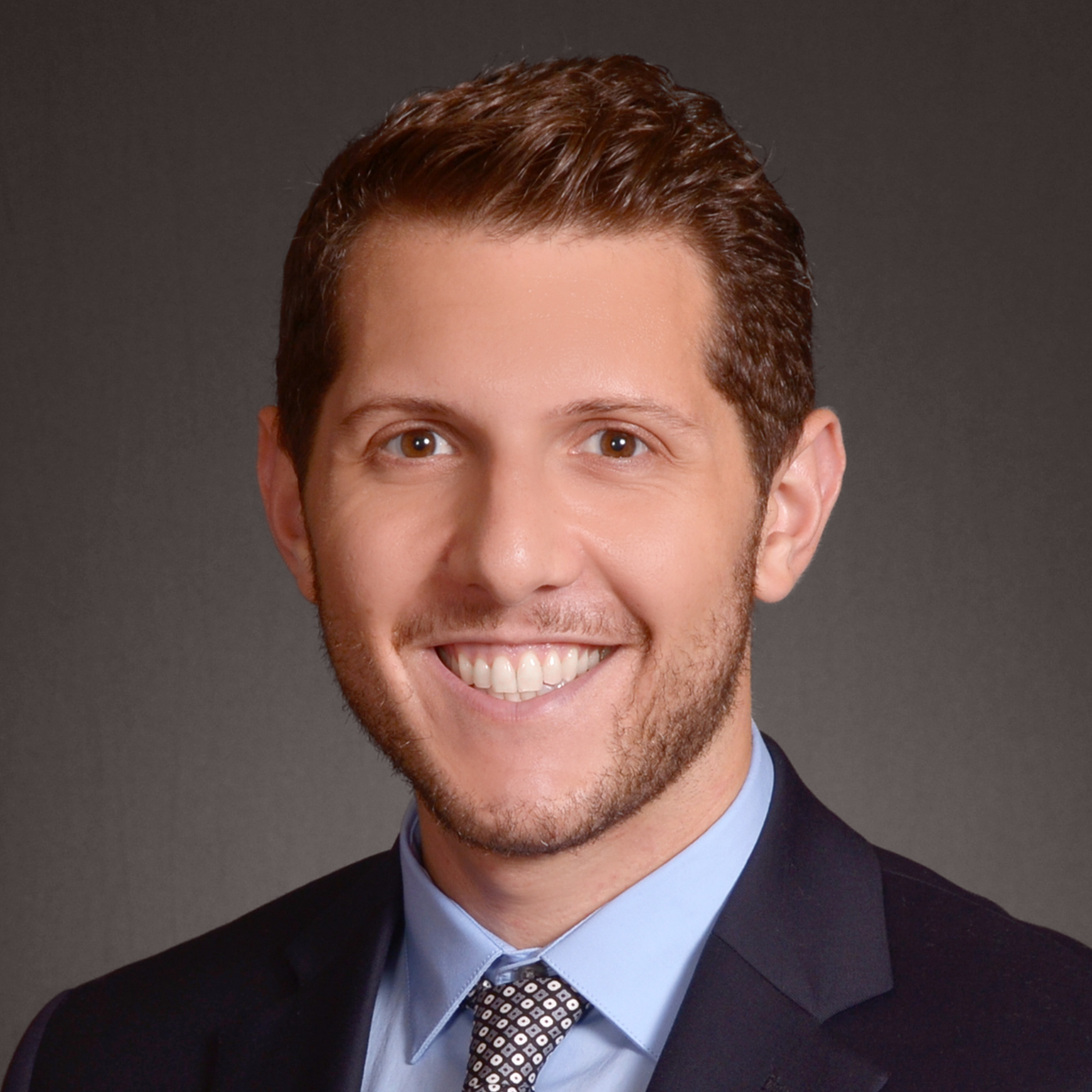 Anthony Michael Ierardi, MS
Dean's Merit Award for Service
Anthony Michael (Mike) Ierardi found time to not only maintain a 4.0 GPA, co-author two peer-reviewed publications and give numerous poster and oral presentations over the course of his master's training, he also successfully re-established and led the dormant EOHS student group. As president of the group, he represented CUNY SPH at a national leadership summit in Washington DC. He has planned multiple academic events and guest speakers for the group as well as social activities for the department's students. In 2019, he organized an event at the national American Industrial Hygiene Association in Minneapolis, MN for student and faculty that was well attended.
In addition, Mike regularly engaged in school wide activities serving as a color guard during the Spring 2019 commencement ceremony, volunteering to participate in the school's effort to form a national public health honor society, and serving as a student representative during the school's ABET accreditation process. Mike also served as a point of contact between new and current students in the department and regularly provided guidance to new students.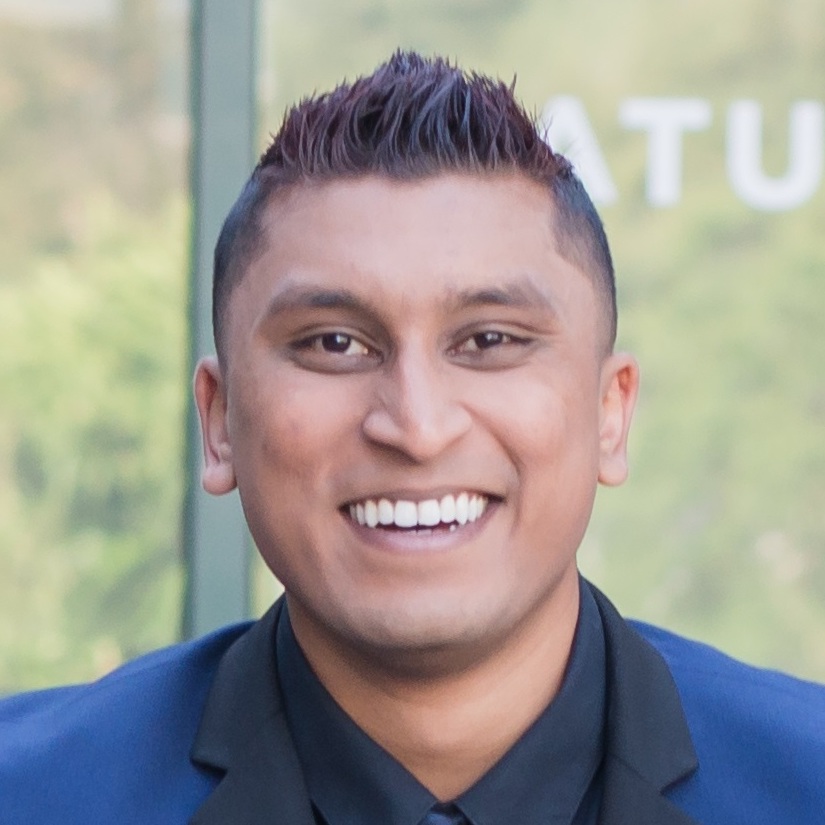 Pavan Lohia, MPH
Dean's Merit Award for Service
Pavan Lohia served CUNY SPH for the past two years as President of the Graduate Student Government organization and led numerous efforts to support and engage his fellow students. He is a founder and president of PavLyfe, a unique platform of knowledge, conversation, and innovative solutions that seeks to redefine healthcare on a global scale. He is licensed as an emergency medical responder and in mental health first aid.
Recently Pavan teamed up with three colleagues on a fundraiser to provide personal protective equipment (PPE) to frontline healthcare workers and first responders, raising over $7,000, which they put toward the costs of medical supplies, transportation, and production. In addition to regular medical supplies, the team was able to produce 3D-printed reusable masks, which were donated to frontline workers all over the country. Pavan and his colleagues delivered surgical masks, 3D printed reusable mask kits, and gallons of hand sanitizer to New York City hospitals and agencies, New Jersey Emergency Medical Services, George Washington University Hospital in Washington, D.C., NYPD and DC Police, Maryland University Hospital, among others.
Pavan's academic and professional portfolio and his professional growth, infused with a curiosity around critical social and public health problems, suggest a bright future in a public health leadership role in service to communities and populations around the world.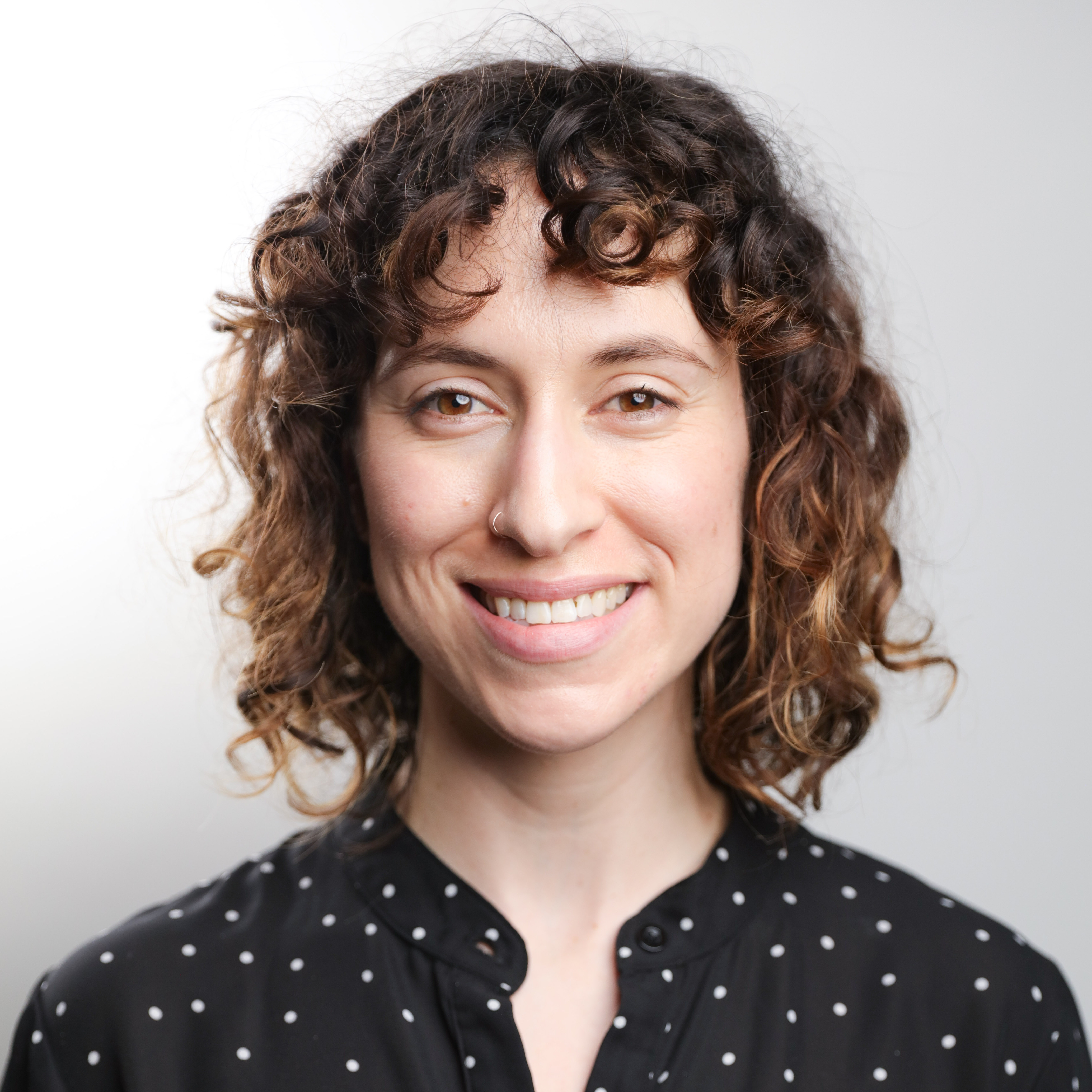 Lauren Dana Rauh, MPH
Dean's Merit Award for Commitment
Lauren Rauh, described by her professors as an "organized, motivated, and passionate" student with a 4.0 GPA, deftly pivoted in her last semester to work on the school's COVID-19 Tracking Survey. Lauren has been central to the development, analysis, and dissemination of the survey, using her knowledge and experience both in academic environments and her work as a chef in New York's food sector to help develop the innovative project.
"Lauren has been one of the top public health students I have encountered," observes Distinguished Lecturer Scott Ratzan, with whom she completed her capstone. "Her initiative on the survey clearly meets the standard of 'graduates who have made important contributions or spoken out to advance public health issues and/or overcome personal or professional hardships in order to attain a public health degree.' She will continue to advance the impact of our research for public health and prudent public policy. She has also developed a blog and innovative communication on the CUNY SPH COVID-19 survey, advancing the visibility of the survey in the Journal of Health Communication and the impact it can have for public health."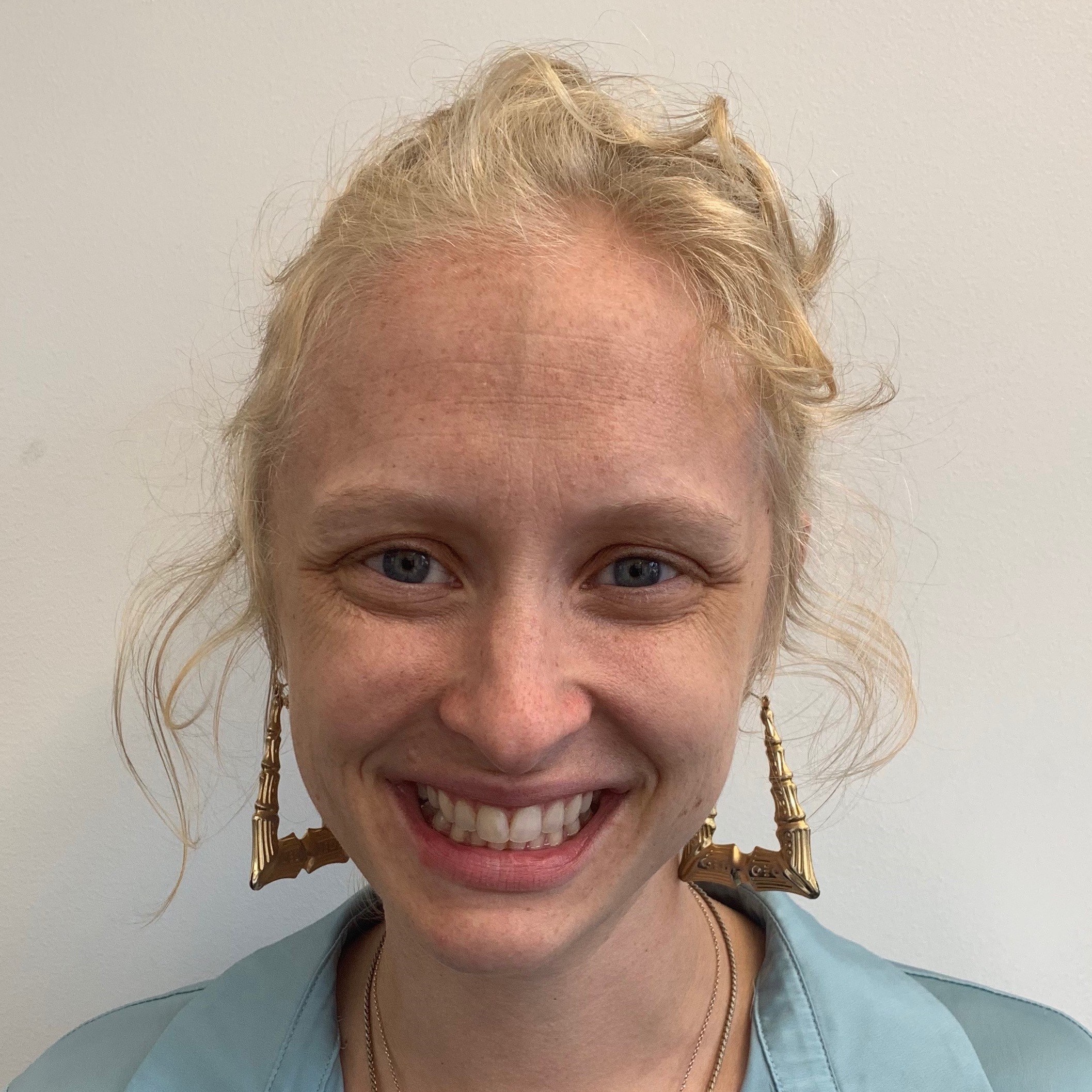 Sally Quinn, MPH
Dean's Merit Award for Commitment
Sally Quinn, graduating with an MPH in Public Health Nutrition, advocates for local public health needs and works closely with elected officials and public agencies. She has worked to advance non-profit and public programs and is a passionate advocate for nutrition and food justice. Currently, Sally works as a Manager of Cultural Competency and Health Literacy at SOMOS Community Care (a network of nearly 2,500 providers throughout New York City who have come together to ensure better health care for Medicaid members) where she manages community health programs, including nutrition education, chronic disease management programs, and health literacy.
Despite working full-time while pursuing her degree, she maintained a 3.74 GPA, and Associate Professor Ghada Soliman described her work as high quality and superb. For her capstone project,  Is it safe to eat: Examining soils in farms at New York City Housing Authority Farms Project for Lead, Sally collected and analyzed data at the CUNY Urban Food Policy Institute, presented the findings, and concluded that soil safety needs to be addressed with the residents of the NYCHA housing project. Sally also engages in school-wide activities and recently contributed to CUNY SPH recruitment events for the MPH program in public health nutrition.
Catherine Machalaba, PhD
Dean's Dissertation Award
Catherine is a policy advisor with EcoHealth Alliance, a global nonprofit leading scientific research into the critical connections between human, animal and environmental health. She has extensive experience in zoonotic diseases, pandemics, and emerging infectious diseases. On March 6, 2020, Catherine published an editorial in Foreign Affairs regarding Coronavirus pandemics entitled Fight Pandemics Like Wildfires: With Prevention and a Plan to Share the Costs. In the article, Catherine and her coauthor, Dr. William Karesh, who also served on her dissertation committee, warned that the outbreak was spreading rapidly from China to Japan, South Korea, and Italy, wreaking havoc on major economies.
The aims of Catherine's dissertation, entitled Impact of River Valley Fever (RVF) Virus: A One Health approach to assess burden, and inform prevention, and control options, included quantifying the global impacts of RVF on human and animal health and death, conducting the first national cost-analysis for RVF in South Africa, and recommending actionable policy plans based on farm owners' willingness to pay (WTP) measures annually. She uncovered widespread animal illness and death from RVF, at a cost of over $120M between 2003 and 2018, and substantial loss of human life to the disease during the same period. She found 90% of the farm owners in the sample tested (120 commercial livestock farms) were willing to pay annual contributions to avoid the zoonotic RVF-related losses. Catherine's research informs efforts to improve understanding of the economic behavior of farm owners, who are the primary decision-makers for RVF vaccines in animals in South Africa. She is also preparing additional manuscripts from her dissertation work, which will help to make it readily translated into public health practice, health policy, One Health, and planetary health.
Dean's Departmental Awardees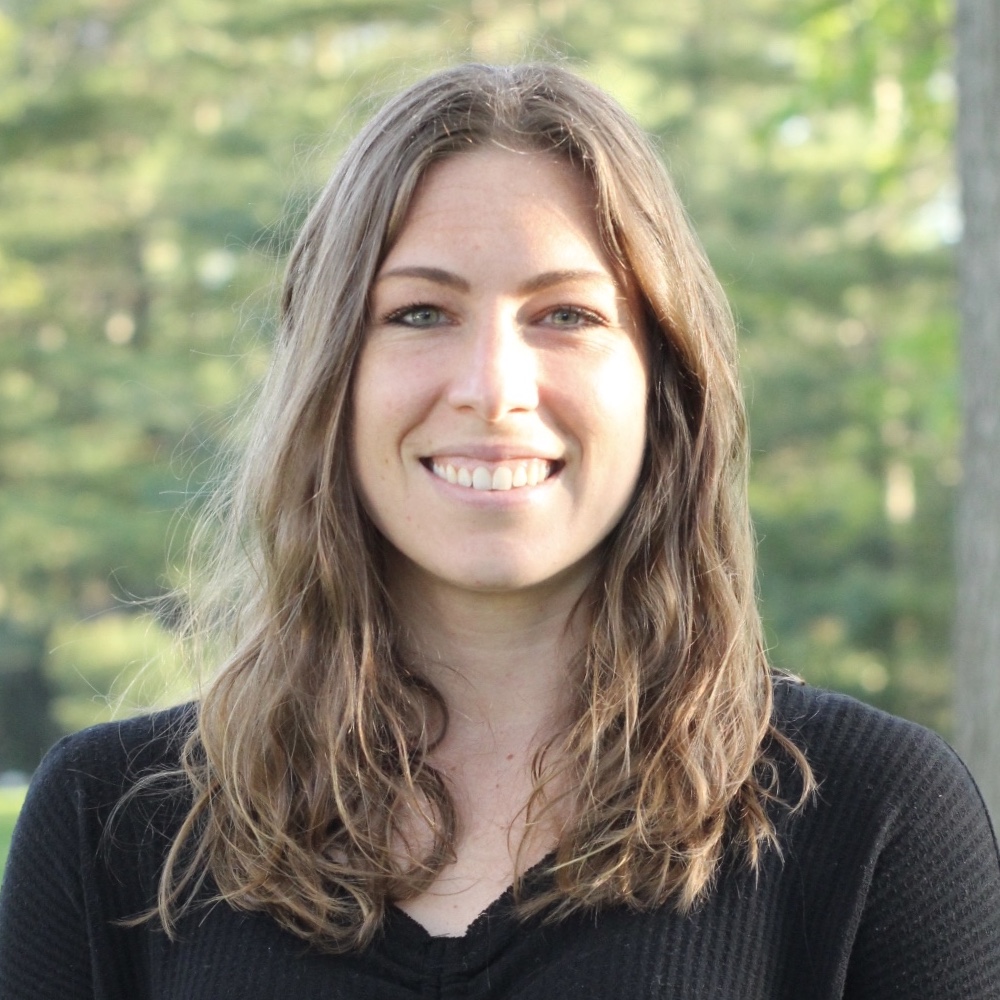 Kelsey Schobert, MPH
Dean's Departmental Award in Community Health and Social Sciences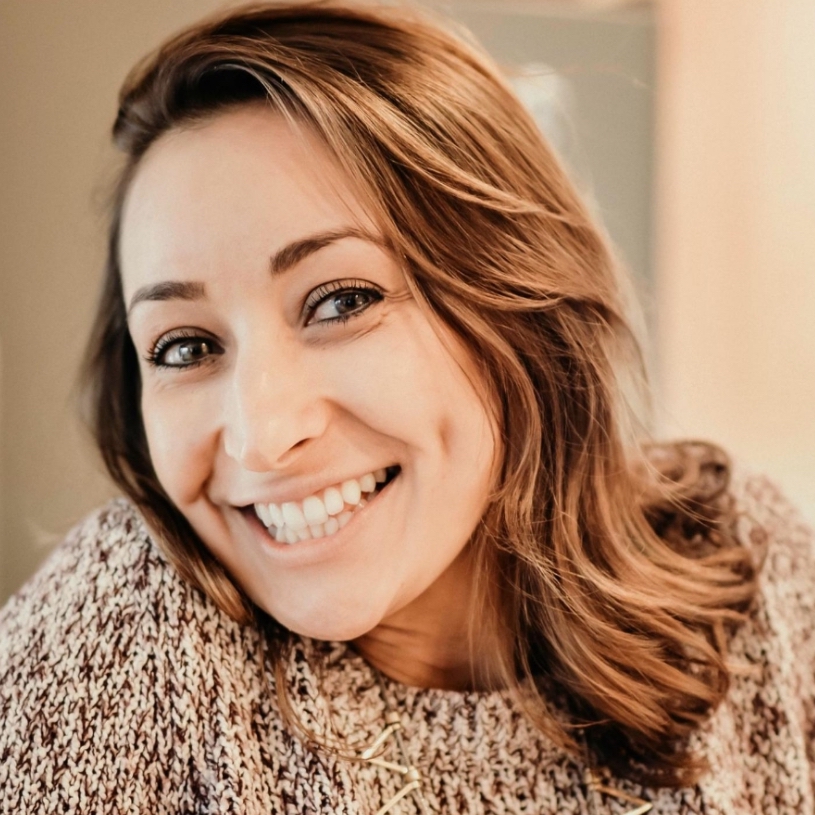 Sarah Edwards, MPH
Dean's Departmental Award in Environmental, Occupational and Geospatial Health Sciences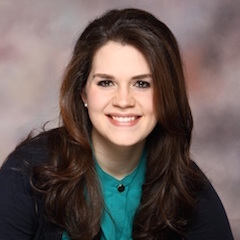 Emma Ruderman, MPH
Dean's Departmental Award in Epidemiology and Biostatistics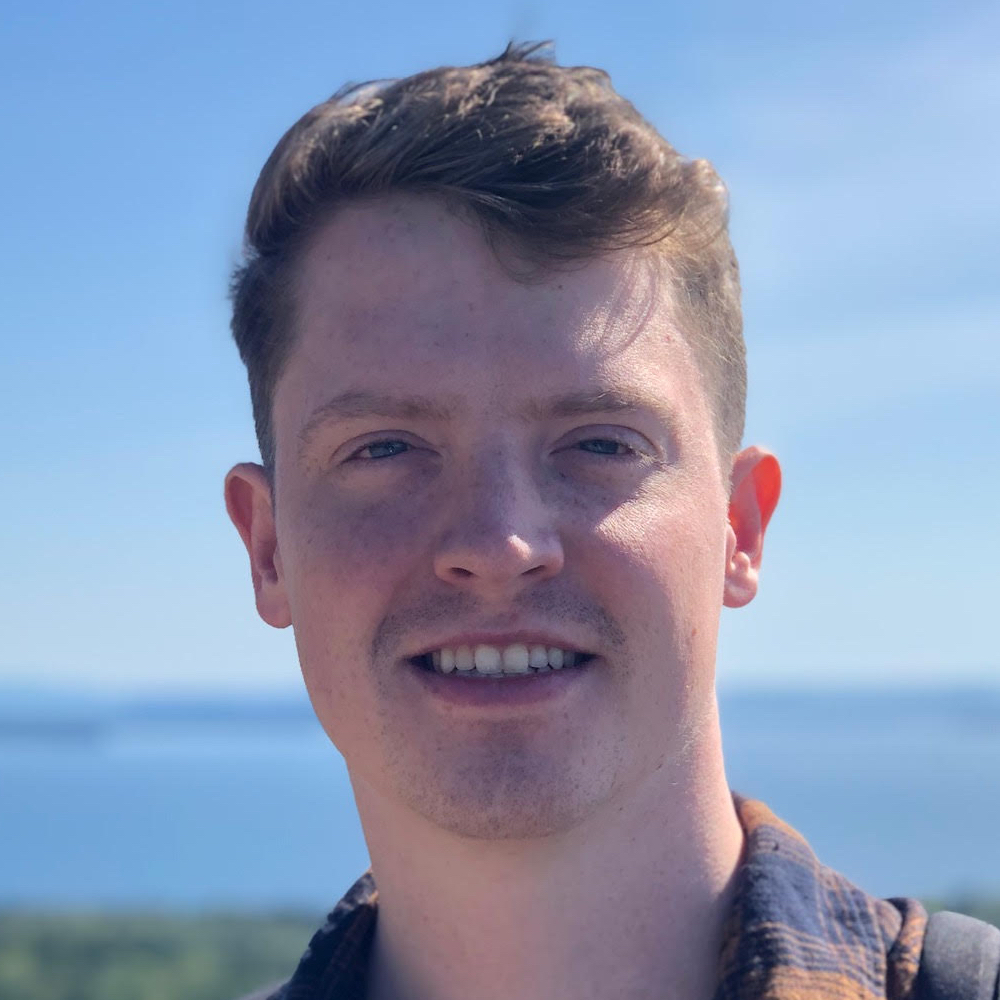 Matthew McCaleb, MPH
Dean's Departmental Award in Health Policy and Management