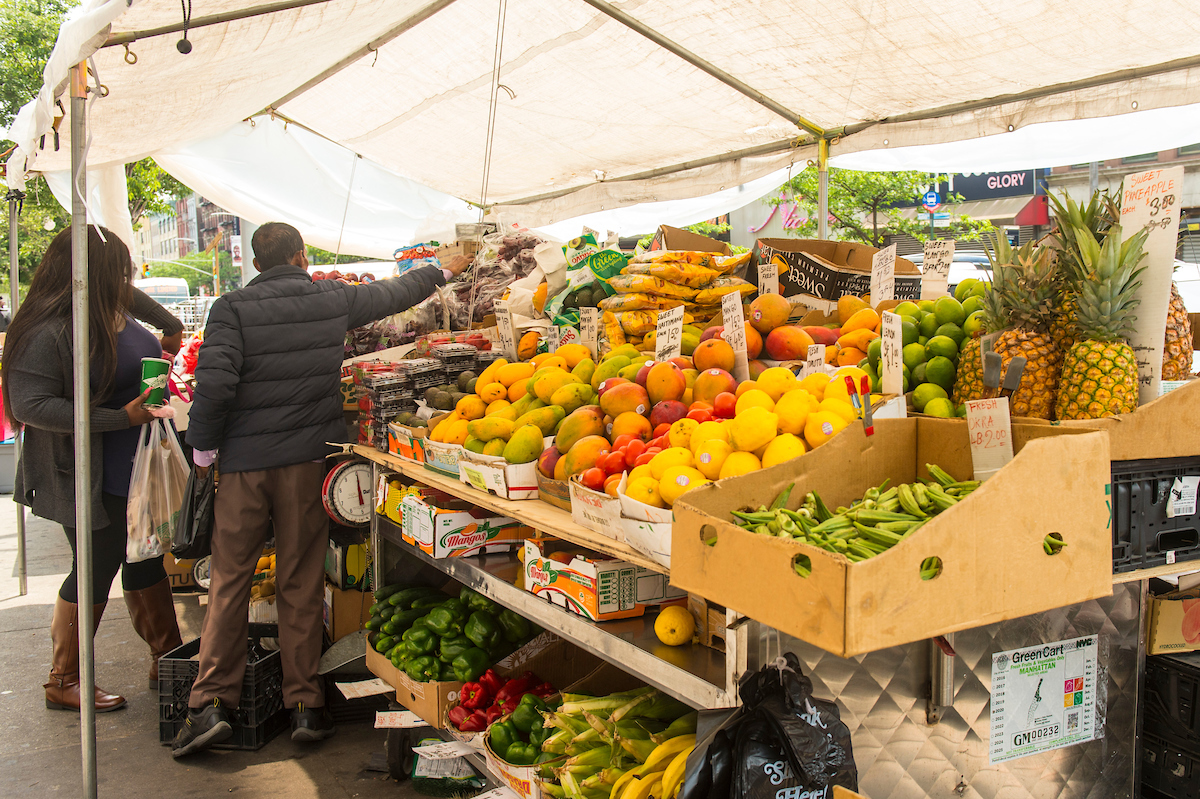 Last week, the New York Community Trust announced it will award the CUNY Urban Food Policy Institute at CUNY SPH a grant to help develop the first ever long-term food plan for the tri-state area.
New York City is economically diverse, and many neighborhoods have limited access to affordable and healthy food options. With this $150,000 grant, the Institute will bring together policymakers, community leaders, and advocates to analyze existing research on the regional food system. They will produce a user-friendly report identifying specific actions that government, civil society, and business can take in the next decade to create a more equitable regional food system.
The report will identify shared and divergent goals for the food planning process across key groups and the geographic area; summarize the recommendations that interviewees propose for creating a sustainable participatory process for regional food planning; and make recommendations for how to develop shared goals. A key part of the project  is to engage food and farm groups from Eastern Long Island and the Hudson Valley, two areas that have the potential to grow more food for the region, in developing the plan.
"This two year-grant will enable our Institute to synthesize existing evidence and convene government and nonprofit partners to come up with long-term goals for the regional food system, and define key next steps," says Distinguished Professor Nicholas Freudenberg, the Institute's director. "We will also develop metrics that will allow citizens and voters to track progress towards these goals."
The CUNY Urban Food Policy Institute provides evidence to inform urban and municipal food policies that make equitable access to healthy, affordable food a priority and promote intersectoral perspectives that link nutrition, health, and sustainable community and workforce development. The Institute engages CUNY faculty and students in food policy research and action.
The New York Community Trust is a grant-making foundation dedicated to improving the lives of residents of New York City and its suburbs. The Trust connects past, present and future generous New Yorkers with vital nonprofits working to make a healthy, equitable, and thriving community for all.