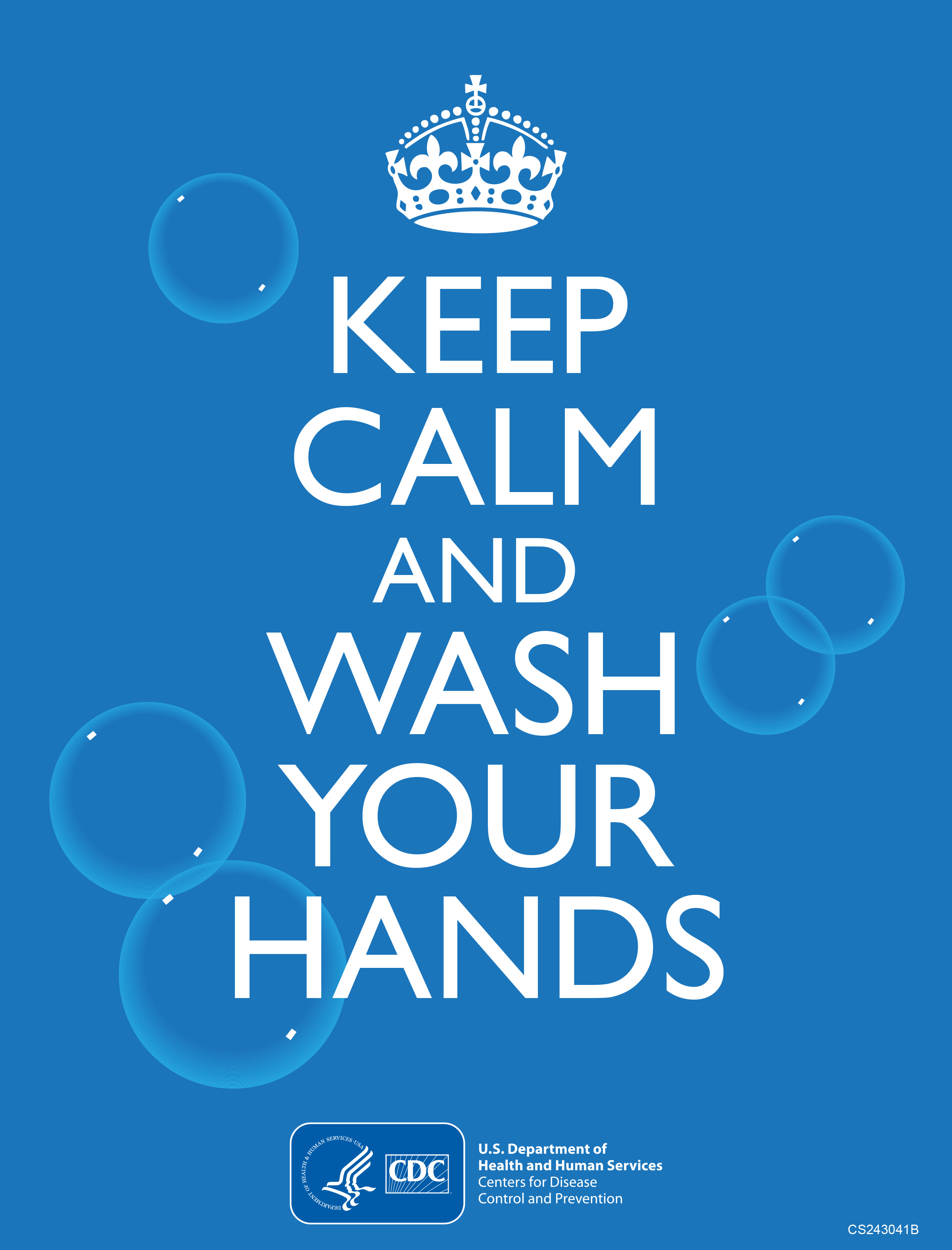 We are closely monitoring the latest updates and developments regarding the 2019 Novel Coronavirus (2019-nCoV), a respiratory illness causing flu-like symptoms. The virus was first identified in December 2019 in Wuhan City, Hubei Province, China, and while a few cases have been reported in the U.S., to date there have been no confirmed cases in New York State.
The Centers for Disease Control and Prevention (CDC) reports that for the general American public, who are unlikely to be exposed to this virus, the immediate health risk from 2019-nCoV is low.
"We are encouraging New Yorkers to go about their everyday lives and suggest practicing everyday precautions that we do through the flu season," said Dr. Oxiris Barbot, New York City Health Commissioner.
"While the novel 2019 Coronavirus is a new pathogen, large human outbreaks caused by novel pathogens are not new, and increasingly common around the globe," said Distinguished Professor Denis Nash, an infectious disease epidemiologist and executive director of the CUNY Institute for Implementation Science in Population Health. "Such events are always concerning, especially when we don't have all of the information we would like. However, our City Health department, which includes many of our students and graduates, has confronted scenarios like this on several prior occasions in response to outbreaks like SARS, Ebola, West Nile Virus, H1N1 influenza, and others. They are among the most prepared, responsive, and effective city health departments in the world when it comes to these kinds of threats."
Following guidance provided by the NYC Department of Health, the New York State Department of Health, and the CDC, CUNY asks the following:
If you develop a fever and symptoms of respiratory illness, such as cough or shortness of breath, within 14 days after travel from Wuhan, China, or after close contact with someone showing these symptoms who has recently traveled from this area, you should call ahead to a healthcare provider and mention your recent travel or close contact. Your healthcare provider will work with the Department of Health and the CDC to determine if you need to be tested for coronavirus.
And remember, always cover your coughs and sneezes and wash your hands regularly!
Please refer to the following resources for more information and ongoing updates:
New York City Department of Health and Mental Hygiene
New York State Department of Health
Centers for Disease Control and Prevention
World Health Organization