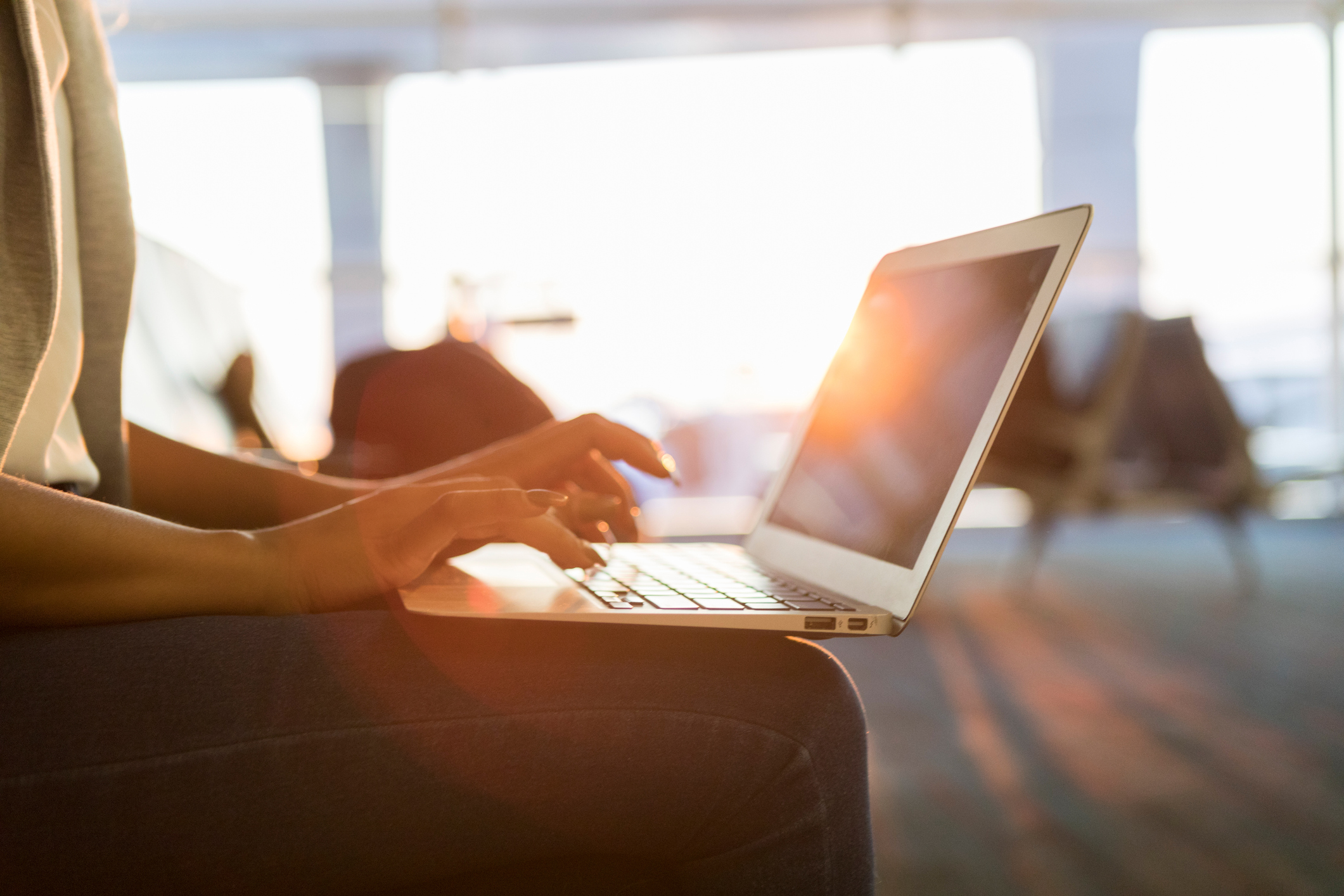 Now more than ever, public health requires innovative communication strategies and partnership-building between government, business, and the nonprofit sectors to solve the most pressing local, national, and international issues.
Recognizing the demand for an expanded and updated set of communications and marketing skills to meet today's population health needs, the CUNY Graduate School of Public Health and Health Policy (CUNY SPH) is launching a degree program unlike any other in graduate public health. The fully online master of science in Health Communication for Social Change will prepare students to achieve impactful public health outcomes through communication, social marketing, and other behavior-change strategies. Students will gain core public health competencies and receive training in health literacy, strategic marketing, social media strategy, multimedia production, and health entrepreneurship along with other critical communications domains for the 21st Century.
"In the real world, public health impact is achieved when governments, nonprofits, corporations, and individuals work in collaboration," says Chris Palmedo, the program's director and associate professor at CUNY SPH. "This is a core principle of our program. Students will benefit from an exciting range of practical courses all with an aspirational lens of changing the world."
This is the only fully online health communications program offered by a CEPH-accredited school of public health. Students anywhere in the world will have access to the deep and wide CUNY SPH networks, which include NYC public agencies, communications firms, multinational corporations, and international NGOs.
"This program is unique because we integrate health communication with social entrepreneurship, multisector strategic diplomacy, and other leadership principles," says Senior Scholar Scott Ratzan. "Students are exposed to case studies, simulations, innovative program design, expert faculty, and applied research, which will prepare them to advance in their careers and contribute to overall public health and well-being."
Because this program emphasizes building technical skills, graduates will have access to a wide variety of employment opportunities at city, county, and state health departments; advertising and marketing agencies; non-governmental organizations; philanthropic organizations, and more through our engaged faculty. Students will also have opportunities to apply for research and project positions at CUNY SPH centers and institutes, which work throughout New York City and around the world.
"CUNY SPH is focused on being at the forefront of public health education," says CUNY SPH Dean Ayman El-Mohandes. "The students who emerge from this degree program will enter the public health workforce with the most comprehensive set of communications and marketing tools available in graduate public health."
For more information, contact:
Ariana Costakes
Communications editorial manager
ariana.costakes@sph.cuny.edu
646-364-9649
About the CUNY Graduate School of Public Health and Health Policy
The CUNY Graduate School of Public Health and Health Policy (CUNY SPH) is committed to teaching, research and service that creates a healthier New York City and helps promote equitable, efficient and evidence-based solutions to pressing health problems facing cities around the world. For more information, visit sph.cuny.edu.