To understand the circumstances in which pregnancy occurs in the United States, there have been some studies into the decision-making behind family formation, but there is a lack of qualitative research into the contextual influences among individuals across different racial and ethnic groups, income, and education levels.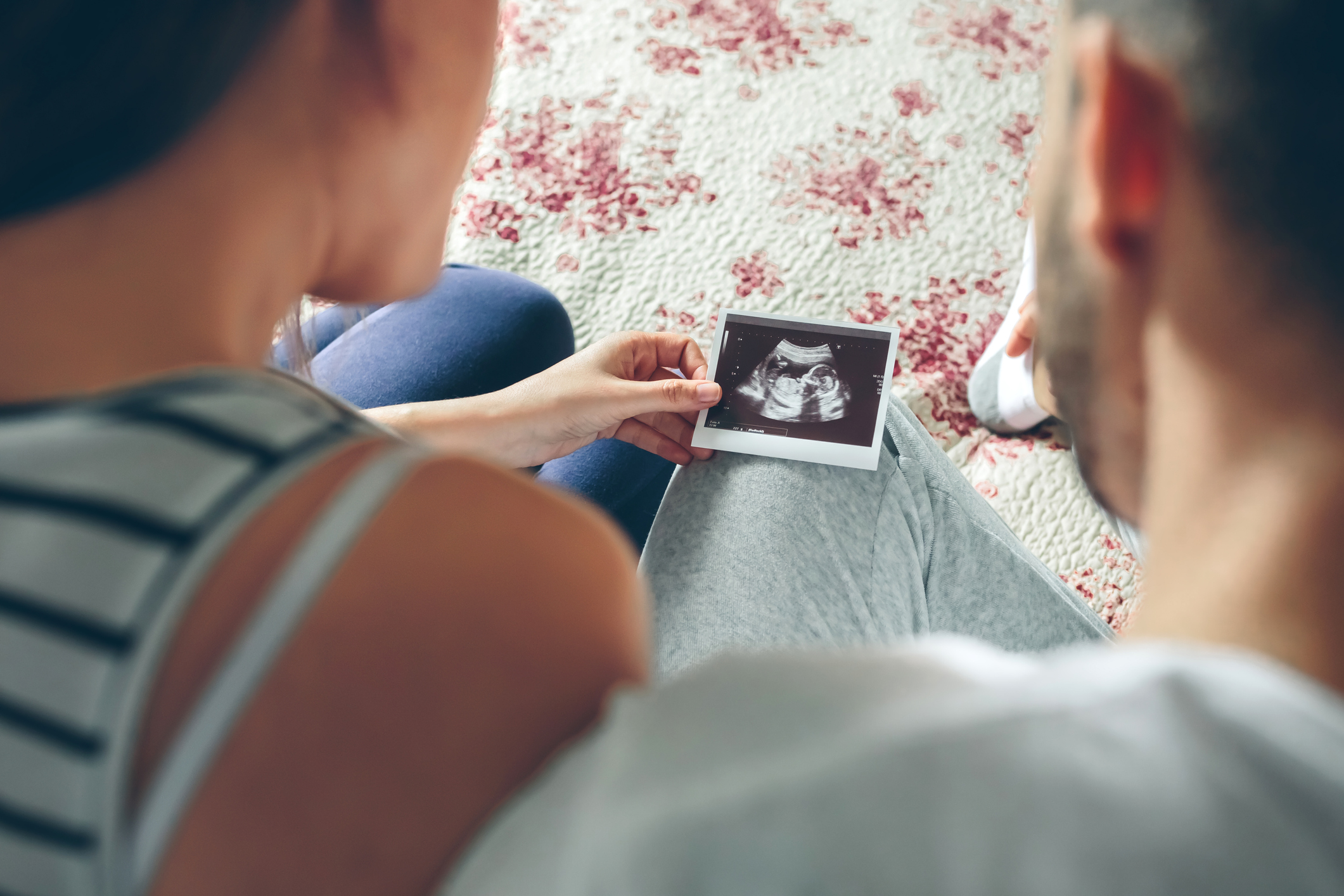 To address this gap, a research team including CUNY SPH faculty Meredith Manze and Diana Romero and doctoral graduates Dana Watnick and Catherine Besthoff led a study into how the circumstances and events in peoples' lives are related to family formation. The findings were published in the Journal of Family Studies.
As part of the Social Position and Family Formation (SPAFF) project, a large-scale in-depth interview study of factors influencing different aspects of family formation in the context of participants' social position, the team interviewed 60 men and women aged 18-35 who had children or were pregnant. Manze and colleagues identified ideal criteria that participants almost universally wanted to achieve before becoming pregnant: to graduate, gain financial stability, and establish a relationship. However, many participants did not meet these goals. Notably, those who did not had experienced traumatic childhoods and suffered economic concerns.
The researchers investigated how and why some participants were able to meet their ideal criteria before pregnancy and others were not, within the context of social, family, environmental, financial, and cultural factors. In doing so, they employed a new framework, using whether or not individuals met their ideal criteria as an alternative to studying pregnancy intentions, to allow for a more realistic understanding of how women and men conceptualize getting pregnant.
"Using this framework, and examining who can and cannot meet their personal criteria before childbearing as well as the social contexts in which they live, can help health professionals and researchers better understand what structural and social changes are needed in order to help people have children under their own ideal conditions," Manze says.
Meredith G. Manze, Dana Watnick, Catherine Besthoff & Diana Romero (2019) Examining women's and men's ideal criteria before forming families, Journal of Family Studies, DOI: 10.1080/13229400.2019.1702079