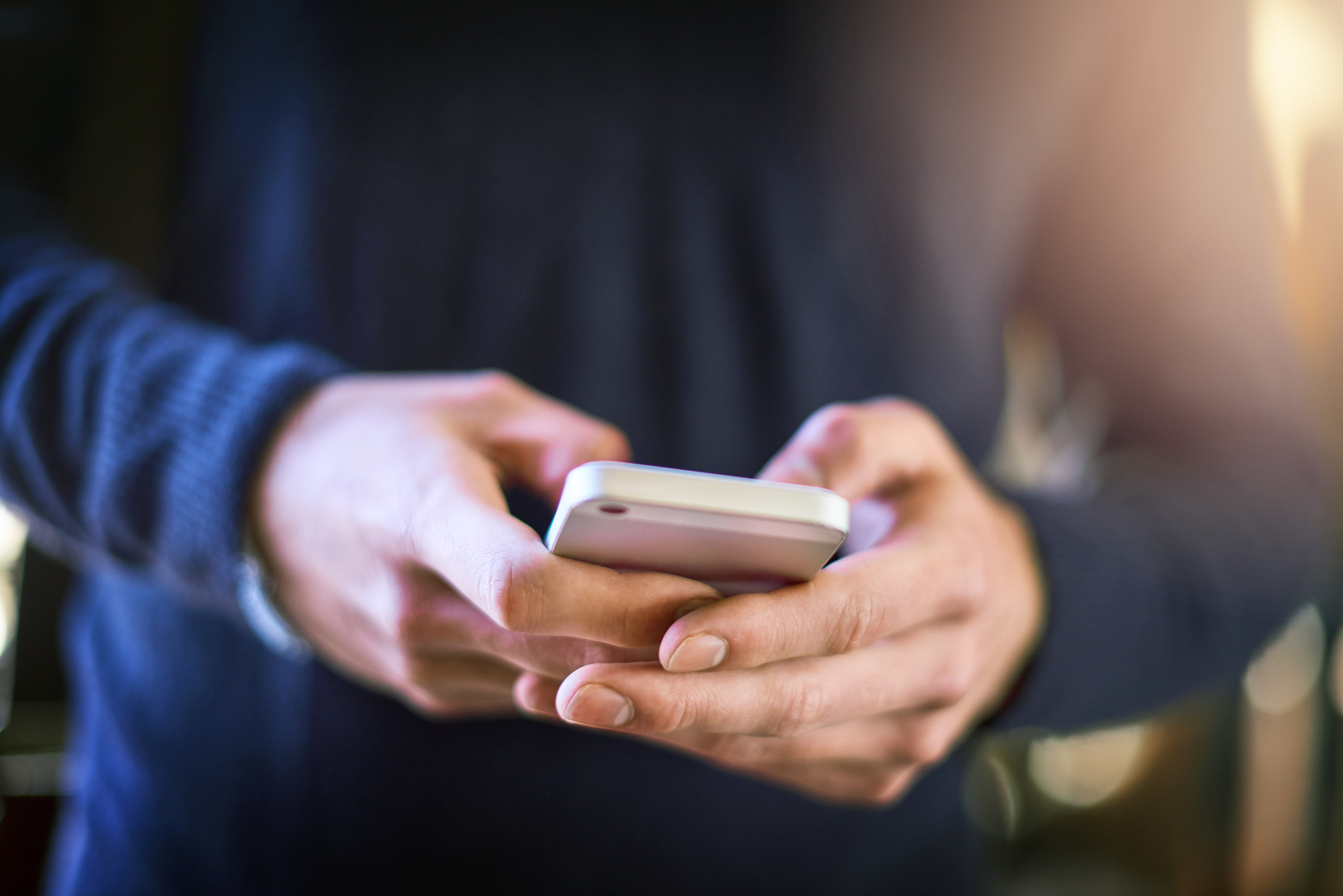 In the US, men who have sex with men (MSM) are 44 times more likely to contract HIV than other men, and accounted for 67 percent of new infections in 2016. The Center for Disease Control and Prevention estimates that, if current trends continue unabated, one-in-six MSM will acquire HIV in their lifetime.
In light of this disparity, researchers including CUNY SPH Professor Christian Grov are searching for new ways to engage these high-risk populations for treatment and prevention. In 2014, Grov and colleagues published a comprehensive review cataloging how MSM transitioned to using the internet to find sexual partners from the 1990s through 2013, as well as researchers' efforts to utilize the internet to engage MSM in HIV research, treatment, and prevention. In an article published recently in the Journal of Acquired Immune Deficiency Syndromes, Grov and colleagues from CUNY focus on research and events having occurred since that review was published.
The researchers note that, over the past five years, MSM increasingly used geosocial networking apps such as Grindr and Scruff and used HIV prevention strategies such as pre-exposure prophylaxis (PrEP). Researchers have expanded their employment of internet-mediated methods for recruiting and engaging participants for HIV research, treatment, and prevention. The article discussed methodological considerations for using the internet to conduct HIV prevention research with MSM, including sources of recruitment, study design, incentives, confidentiality, and ensuring a diverse swath of MSM are represented.
Using the internet for HIV research does have its pitfalls, including the potential for participants to be distracted, difficulty ensuring unique and valid participants, and new challenges with regard to privacy and data security. Hybrid online and in-person studies, where participants are recruited online and have one or more in-person encounters, may be a good solution for this type of research.
"Over the past three decades, researchers have transitioned from questions like 'Should we be using the Internet to conduct research?' to questions like, 'How can I improve the methodological rigor through which we implement large-scale fully-online HIV prevention studies?'" said Dr. Grov. "Our latest review of research evinces the extent to which the internet has become the proverbial sandbox in which fields like Implementation Science have honed their craft. The tools to end the HIV epidemic are literally at our physical and digital fingertips."
Grov C, Westmoreland D, Rendina JH, Denis Nash D, "Seeing Is Believing? Unique Capabilities of Internet-Only Studies as a Tool for Implementation Research on HIV Prevention for Men Who Have Sex With Men: A Review of Studies and Methodological Considerations." J Acquir Immune Defic Syndr, Volume 82, Supplement 3, December 2019