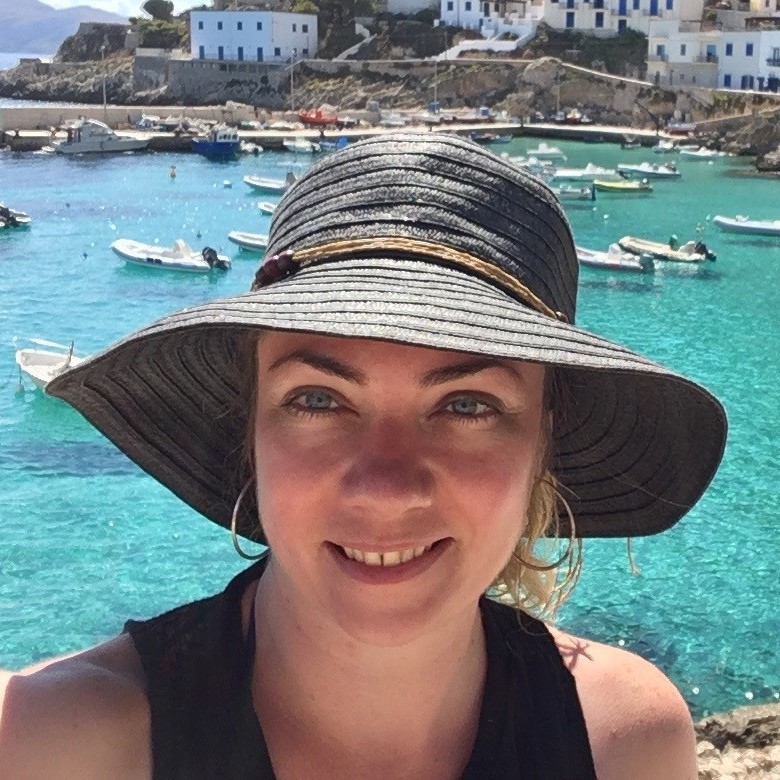 The CUNY Graduate School of Public Health & Health Policy (CUNY SPH) is pleased to welcome Charmaine N. Crabaugh as a career coach with the Office of Career Services. She will be responsible for providing career related assistance to both students and alumni.

Crabaugh has been in public health research, consulting, and evaluation for about 10 years. Most recently, she worked with the CDC's Center for Global Health's Global Immunization Division as a Monitoring and Evaluation Specialist Fellow. She began at the CDC as an Evaluation Fellow in the National Center for Injury Prevention and Control. In that role, she provided technical guidance to state awardees in their opioid overdose prevention policies and programs. She came to the CDC from Mathematica Policy Research where she consulted on federal public health insurance data systems. Charmaine has had additional fellowships with the UN and WHO.
Charmaine received her MPH in health policy from Columbia University Mailman School of Public Health and a BA in biology from Oberlin College.