As part of the ongoing expansion and enhancement of the educational offerings and research enterprises at CUNY SPH, the school is honored to present eight new additions to the faculty. "We are proud and deeply gratified to be able to recruit this cohort of outstanding scholars, each of whom will bring new perspectives and fresh energy to our school. Please join me in welcoming these faculty to their new home at CUNY SPH," said Dean Ayman El-Mohandes.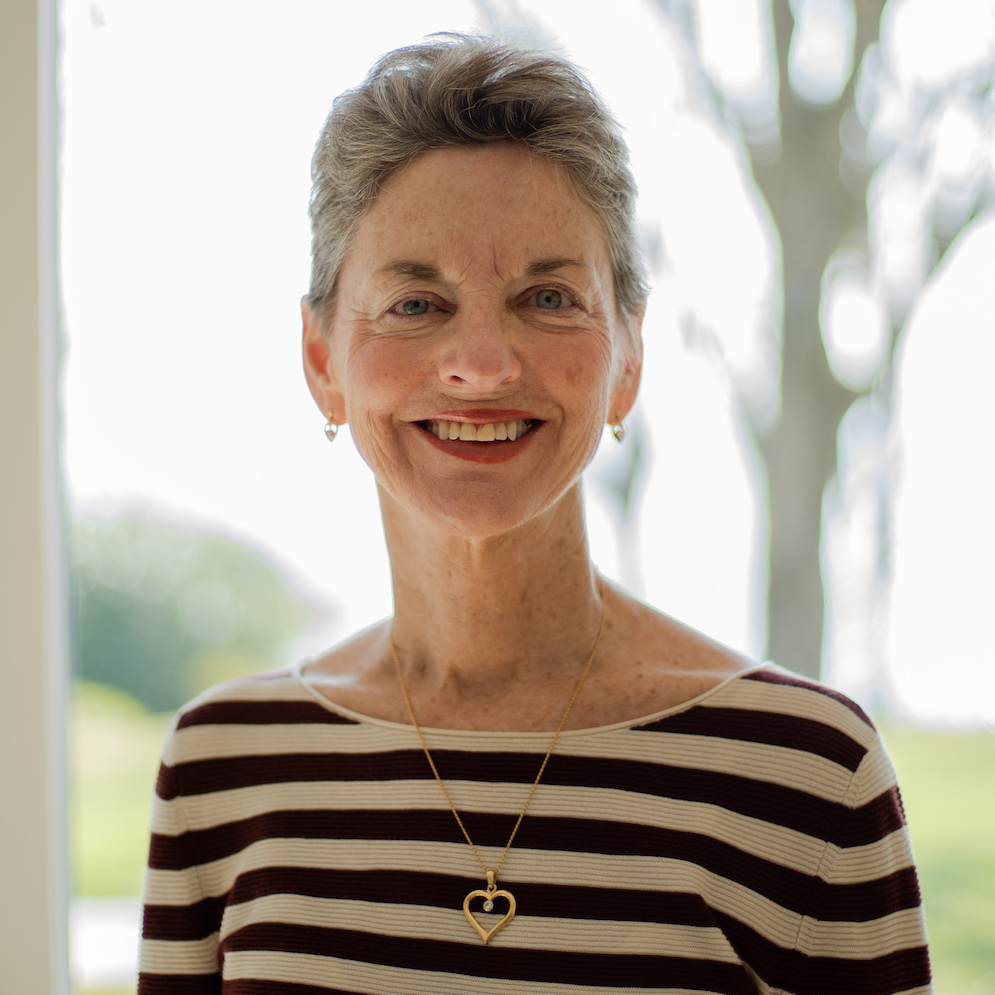 Kathleen Cravero Kristofferson
Senior Scholar
Health Policy and Management
Center for Immigrant, Refugee and Global Health
Before joining CUNY, Dr. Cravero enjoyed a successful career in international development and philanthropy. She spent 25 years working for the United Nations as Assistant Secretary General for Conflict Prevention and Recovery, Deputy Executive Director for UNAIDS, Resident and Humanitarian Coordinator in Burundi, and UNICEF Representative in Uganda. After leaving the UN, she served for ten years as President of Oak Foundation, a private grant-making foundation based in Geneva.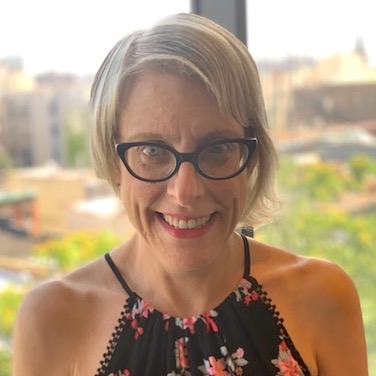 Honoria Guarino
Research Associate Professor
Institute for Implementation Science in Population Health
Dr. Guarino is an anthropologist who specializes in mixed-methods research on drug use and HIV/HCV infection. She has expertise in the development and evaluation of behavioral interventions, especially technology-based interventions, for drug users in urban settings. Her work examines how contextual factors influence the uptake and effectiveness of evidence-based interventions and how these factors can be leveraged to improve interventions to reduce the negative health impacts of drug use.
Bruce Y. Lee
Professor
Health Policy and Management
Dr. Lee has two decades of experience in industry and academia in systems science, digital health, and developing and implementing methods, models, and tools to assist decision making in public health, health, and medicine. He has been the Principal Investigator for projects supported by a variety of organizations including the Bill and Melinda Gates Foundation, the National Institutes of Health, and the Centers for Disease Control and Prevention.
Adriane Martin Hilber
Senior Scholar
Health Policy and Management
Center for Immigrant, Refugee and Global Health
Dr. Adriane Martin Hilber has worked for over 20 years in the field of sexual, reproductive, maternal, child and adolescent health, health systems, social inclusion and equity, accountability and human rights as an advocate, program manager, evaluator, implementation scientist and researcher. Throughout her career, she has focused her work on equity, policy, and implementation science to increase access and reduce barriers to sexual and reproductive health, especially for marginalized or stigmatized populations.
Pedro Mateu-Gelabert
Associate Professor
Community Health and Social Sciences
Institute for Implementation Science in Population Health
Dr. Mateu-Gelabert is a sociologist with over 20 years of research experience in New York City and internationally. His numerous research publications span the epidemiology of drug use, urban studies, immigration, social networks, and HIV/Hepatitis C prevention. A national expert on opioid use among youth, he has collaborated with various interdisciplinary research teams and has worked on international projects in multiple countries including Colombia, Spain, and Ukraine.
Nasim Sabounchi
Research Associate Professor
Center for Systems and Community Design
Dr. Sabounchi contributes to the advancement of system dynamics modeling and computer simulation for studying complex health and social systems through her established Systems Science and Simulation Lab (S3L) and leads various projects in the domain of public health and health policy analysis.
Chloe Teasdale
Assistant Professor
Epidemiology and Biostatistics
Dr. Teasdale's professional and academic work is focused on evaluating the implementation of HIV care and treatment programs with a specific interest in assessing the outcomes of children, adolescents and pregnant women living with HIV in resource-limited settings. She has designed and led studies examining the impact of targeted service interventions for children, adolescents and pregnant women. She has (co)authored 21 scientific papers and is as an academic reviewer for several HIV and infectious disease focused journals.
Naomi Zewde
Assistant Professor
Health Policy and Management
Dr. Zewde's research focuses on the role of public policy in reducing economic inequality. Her recent article on the anti-poverty impacts of public healthcare coverage via Medicaid expansion was published in the journal Health Affairs. Her forthcoming academic study of universal trust funds, or "Baby Bonds," has been covered widely by popular press outlets including the New York Times and the Washington Post.