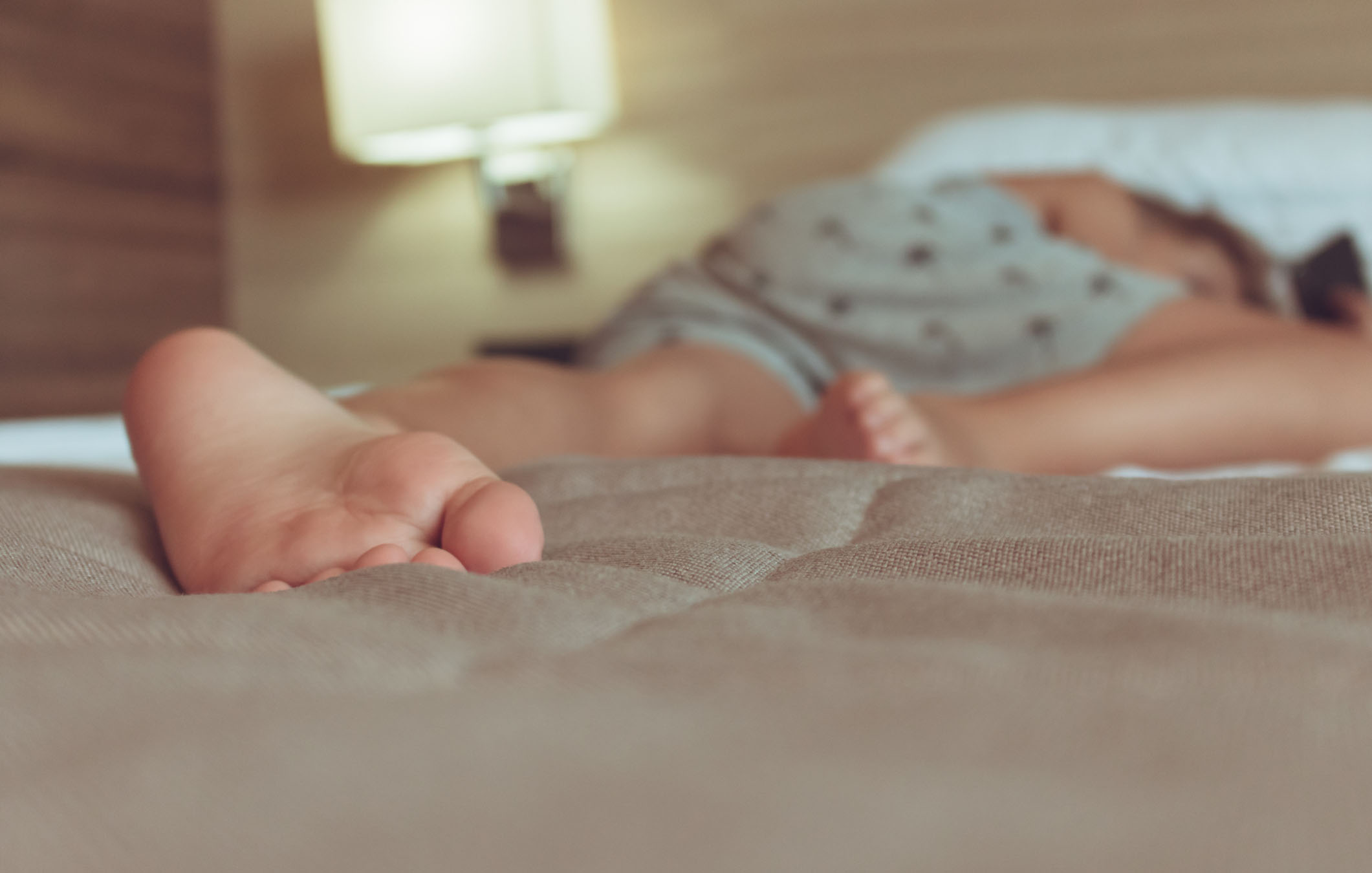 Sleep is thought to have many benefits apart from its restorative function. However, the benefits of sleep have been difficult to demonstrate unequivocally. Many studies have shown shorter sleep associated with poorer health, but these studies are difficult to interpret because health may impact sleep.
To avoid this problem, CUNY SPH Professor Mary Schooling investigated the association of genetically predicted sleep with body mass index in both adults and children. The results were published in the journal Obesity.
Schooling and her team found that adults with longer genetically predicted sleep did not differ in body mass index from other adults, but children with longer genetically predicted sleep had lower body mass index.
"This leads us to believe that sleep might reduce body mass index in children,"says Schooling.
Wang J, Li AM, Lam HSHS, Leung GM, Schooling CM. Sleep Duration and Adiposity in Children and Adults: Observational and Mendelian Randomization Studies. Obesity (Silver Spring). 2019 May 8. doi: 10.1002/oby.22469.