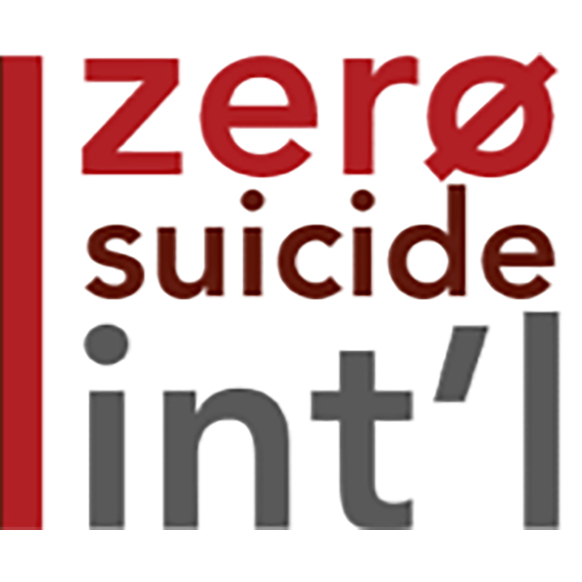 For Immediate Release
Contact: Virna Little
347-203-8856 │ Virna.Little@sph.cuny.edu
April 4, 2019 – More than 20 countries across the globe joined together today to release the International Declaration for Zero Suicide Healthcare. The Declaration is a call to action to protect patients who enter our health system, their relatives, and medical staff against the tragedy of suicide.
The Center for Innovation in Mental Health (CIMH) at the CUNY Graduate School of Public Health and Health Policy has taken a leadership role in training primary care providers and their teams nationally. The center's director Dr. Virna Little has been a part of the Zero Suicide Declaration since its inception.
"Engaging primary care providers and organizations is key to changing the experience of at-risk people with their providers as well as helping to achieve Zero Suicide," Little said.
The World Health Organization estimates that 800,000 people a year worldwide die by suicide. Most saw a health care professional in the year prior to their death (view the video call to action).
"The problem isn't that those at risk are disconnected from the healthcare system, it's that gaps exist that allow these individuals to slip through," said David Covington, CEO and President of RI International and founder of Zero Suicide International. "Healthcare has remained unchanged, presuming many deaths were tragically inevitable."
"For those entering our healthcare system, we should know which individuals are at risk, we should have clear treatment pathways available, and we should be ensuring they leave our hospital system with a safety plan in place that has been developed in partnership with clinicians, the patient and their family or caregiver," said Dr. Julie Goldstein Grumet, Director of the Zero Suicide Institute at EDC, Inc.
The Declaration outlines the key drivers for successful implementation of Zero Suicide Healthcare. It is designed for healthcare leaders, staff working with suicidal people and for governments and politicians; media; industries and employers; public health and suicide prevention organizations; persons with lived experience and their family/friends and scientists. Comprehensive collaboration is essential to move the needle and drive down population suicide rates.
To further support implementation, detailed resources are available through the US website www.zerosuicide.com.
About CIMH
The Center for Innovation in Mental Health (CIMH) is the academic and evaluation arm of the New York City Department of Health and Mental Hygiene (DOHMH). Housed at the CUNY Graduate School of Public Health and Health Policy, it hosts training activities for all CUNY students and DOHMH personnel. The Center has extensive experience and a team of experts in quality improvement, teaching, technical assistance, and training.