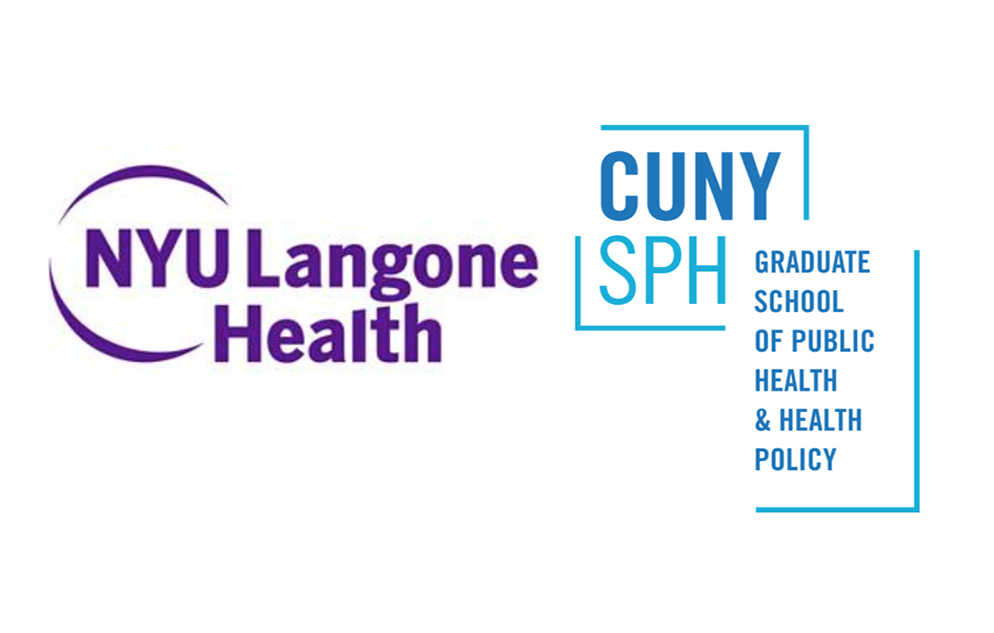 The Centers for Disease Control and Prevention (CDC) has awarded the NYU-CUNY Prevention Research Center (PRC), an innovative public-private partnership between NYU School of Medicine and the City University of New York Graduate School of Public Health & Health Policy that aims to reduce socioeconomic health disparities among underserved populations, more than $3 million for its third cycle of funding over the next five years.
While New York City has been at the national forefront of innovative programming and policy to improve chronic disease prevention and care, racial/ethnic and socioeconomic health disparities have widened, and many of the city's minority and immigrant communities remain largely disconnected from public health and healthcare structures. NYU-CUNY PRC implements, evaluates, and disseminates community-clinical linkage interventions—including community health worker (CHW) programs–to reduce chronic disease disparities in ethnically diverse NYC communities while emphasizing collaborative research with multi-sector stakeholders and translation of research findings into sustainable and scalable policies and programs.
NYU-CUNY PRC has successfully launched several CHW programs for Asian American and other immigrant communities that have been recognized by the CDC's Community Guide and the Agency for Healthcare Research and Quality's Innovations Exchange for advancing the evidence-base on the effectiveness of CHW models. The NYU-CUNY PRC program also provided key technical assistance and evaluation support for a city health department-led CHW initiative for public housing residents in Harlem.
The renewal builds on NYU-CUNY PRC's established partnerships and expands its technical assistance support to partners seeking to expand, adapt and scale-up evidenced-based programs. In the 2019-2024 cycle, the Center will support a new partnership with the New York City Department of Health and Mental Hygiene to evaluate a novel trauma-informed CHW initiative that aims to improve the health of residents with a recent history of justice involvement in NYC, with broad implications for multisectoral approaches to address health disparities in urban disadvantaged communities nationwide.
Media Inquiries:
Sasha Walek
Communications Manager, Department of Population Health
NYU Langone Health
(646) 501-3873
sasha.walek@nyulangone.org