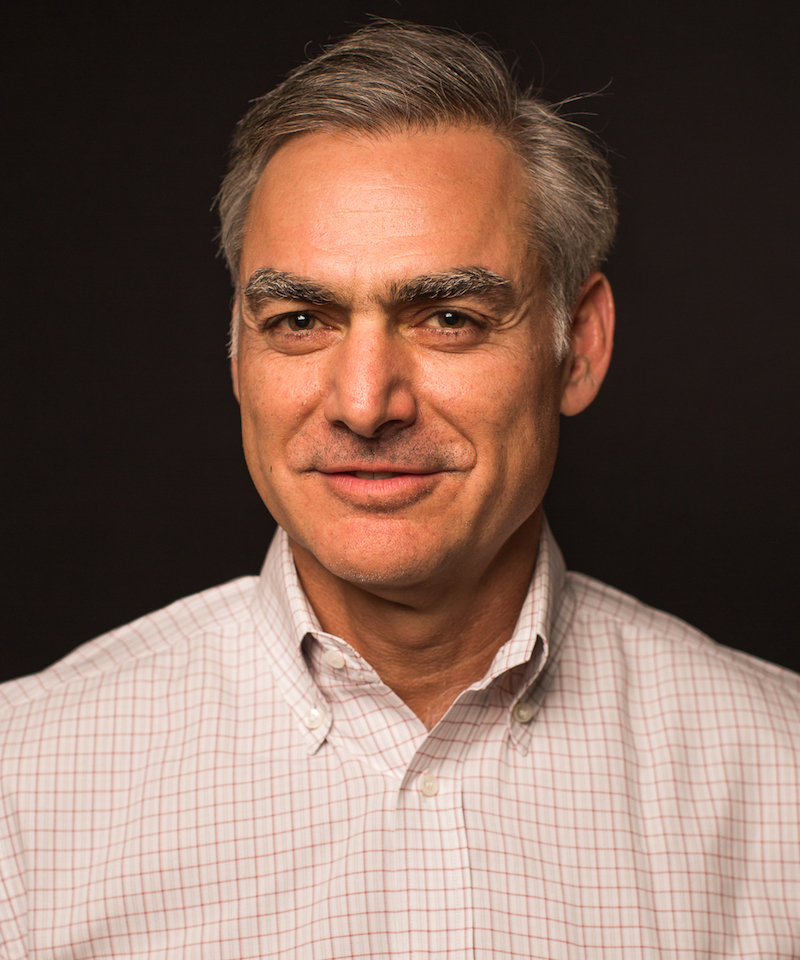 Dean Ayman El-Mohandes and CUNY SPH are delighted to announce the appointment of Dr. Scott C. Ratzan, MD, MPA, to the role of Senior Scholar at the school.
Dr. Ratzan is a pioneer in health communication, health literacy and strategic diplomacy with three decades of experience both in the U.S. and abroad. He is currently a Senior Fellow with the Mossavar-Rahmani Center for Business & Government at the Harvard Kennedy School in Cambridge, Massachusetts. He is also the founding Editor-in-Chief of the Journal of Health Communication: International Perspectives, which was established in 1995. Over the course of five years at Anheuser-Busch InBev (ABInBev), he was the architect of a ground-breaking initiative to help reduce harmful drinking.
Prior to joining ABInBev, Dr. Ratzan was Vice President of Global Health at Johnson & Johnson for eleven years including time in Brussels as VP of Government Affairs. Before his private sector engagement, he worked at the US Agency for International Development (USAID) in Washington DC, designing the framework for the Bureau of Global Health communication efforts. He launched his career in Boston spending a decade in academia as a professor and Founding Director of the Emerson-Tufts master's program in Health Communication. In addition to a number of publications in the health field, he is the co-author of the definition of health literacy adopted by the US Government and incorporated in the Affordable Care Act. (See Dr. Ratzan's full CV here.)
Appointed by the Dean, Senior Scholars can play a significant role in supporting our faculty in planning and developing new initiatives and educational programs. Dr. Ratzan will work on growing the domain of Health Communications as a growing focus of interest in public health education and research. He will play a collaborative role in developing a new Certificate/MS degree in Health Communication and Social Change with Associate Professor of Community Health and Social Sciences Chris Palmedo, and he will also advise students interested in the field and work to expand our research capacity as well.
"Scott and I have ambitious plans to create a master's degree program in health communications for social change," said Dr. Palmedo. "Our goal is to provide students with deep knowledge and skills in communications strategy, social marketing, health literacy, and media production. We've already begun collaborating and brainstorming on this exciting endeavor and look forward to offering this fully online degree program to students all over the world in fall 2020."