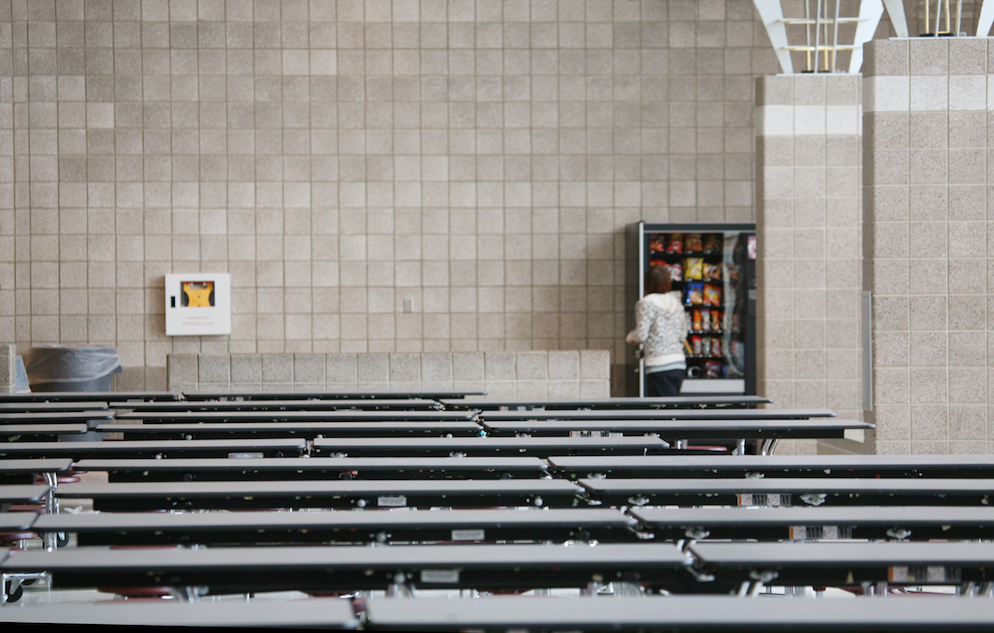 Food insecurity is prevalent among community college students across the United States, yet little research examines how these students experience hunger or proposes solutions to the problem.
To address this gap, Dr. Rositsa T. Ilieva, Director of the CUNY Urban Food Policy Institute's Food Policy Monitor, Dr. Tanzina Ahmed, Assistant Professor at Kingsborough Community College, and Anita Yan, a Research Assistant at Brooklyn College, led a study recently published in the Journal of Public Affairsexamining how 50 low‐income minority students in an urban community college access food on campus and how the features of their college foodscape shape their food insecurity. The researchers also explored how students' ability to access food on campus shaped their perceptions of the college institution and their academic endeavors.
The study found high levels of food insecurity among participants. Students' expressed a desire for more appealing and affordable food on campus and revealed a distrust of the college institution due to its creation of a difficult campus foodscape. Students largely reported that their food insecurity impeded their ability to concentrate on academic tasks.
The research team concluded that the accessibility of food on campus appears to affect students' perceptions of their community college institution and has implications for their emotional and academic development. They recommend that both researchers and college institutions examine the inadvertent signals that institutions send to food insecure students through their food policies.
"We often forget that college campuses are a vital part of a city's urban food system," Dr. Ilieva says. "If we are serious about making New York City the 'fairest city in America' — a central goal of the City's OneNYC plan — we can hardly succeed by failing to address persistent food and health inequalities on college campuses. Our pilot study shows that community colleges deserve to take centerstage in the city's ongoing equity and food policy efforts. Just think about it, if we took this challenge head on, we could make a difference in the lives of over 100,000 community college students and their families in NYC alone."
Rositsa T. Ilieva, Tanzina Ahmed, Anita Yan. Hungry minds: Investigating the food insecurity of minority community college students. J Public Affairs, 19 November 2018