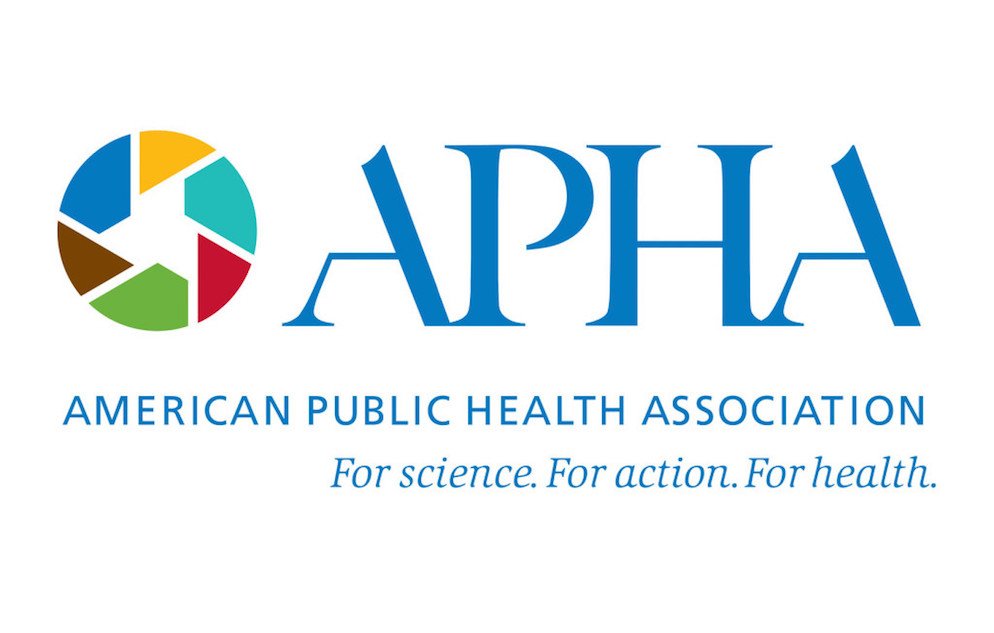 CUNY Graduate School of Public Health & Health Policy has purchased full membership to the American Public Health Association for all active students.
Welcome email has been (or will be, if you are a new student) sent to your CUNY SPH student email account. The email contains information on the benefits of membership and how to activate your membership.
If you have any questions about your membership, please contact Barbara Aaron (barbara.aaron@sph.cuny.edu).