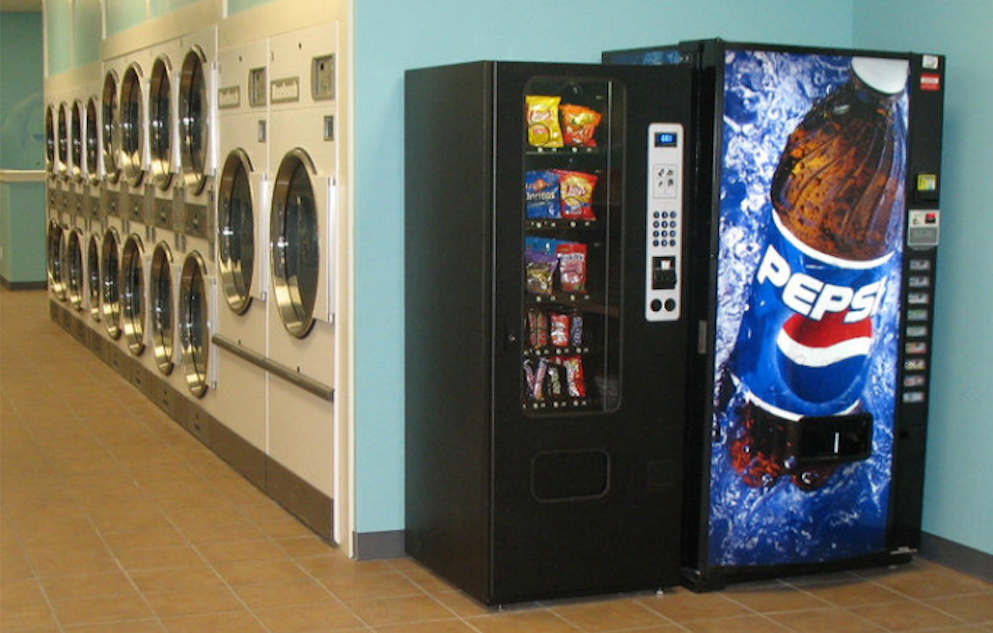 Studies of neighborhood food environments typically focus on food stores, such as supermarkets, and restaurants, mainly fast food outlets, and tend to ignore other types of businesses at which food and drinks are available for purchase. These studies have often ignored the quality of the food being offered in environments such as supermarkets, instead making assumptions about the level of healthful foods available there. A recent study co-authored by Dr. Andrew Maroko, professor of Environmental, Occupational, and Geospatial Health Sciences, assessed the availability of select healthful and less-healthful foods and beverages at from all storefront businesses in an urban environment and considered the implications of such an assessment on food-environment research and community health. The findings were published in the American Journal of Preventive Medicine.
Maroko and his fellow researchers conducted a cross-sectional assessment of all storefront businesses on all street segments within the 32 census tracts of the Bronx, New York in 2013. The investigators assessed the availability of specific healthful items, such as produce, whole-grains, nuts, water, and milk, and less-healthful items such as refined sweets, salty and fatty fare, and sugar-added drinks, from food businesses, as well as other storefront businesses including barbershops, gyms, and laundromats.
Investigators found that more than half of all businesses assessed, including those that were not primarily food businesses, offered some type of food or drink for purchase. "These 'other storefront businesses' accounted for almost one-third of all businesses offering food and drinks items," explains Maroko. These other storefront businesses comprised one quarter of businesses offering any healthful items and more than two thirds of businesses offering only less-healthful options.
The study concludes that food environments include many businesses that are not primarily focused on selling food and drinks. Maroko says, "Since these businesses are part of the food environment, it is possible that studies that do not consider them may miss important food and drink sources, be incomplete and inaccurate, and potentially misguide interventions." The researchers are hopeful that these other businesses may hold promise for improving food environments and community health by being an avenue through which healthful items are offered.