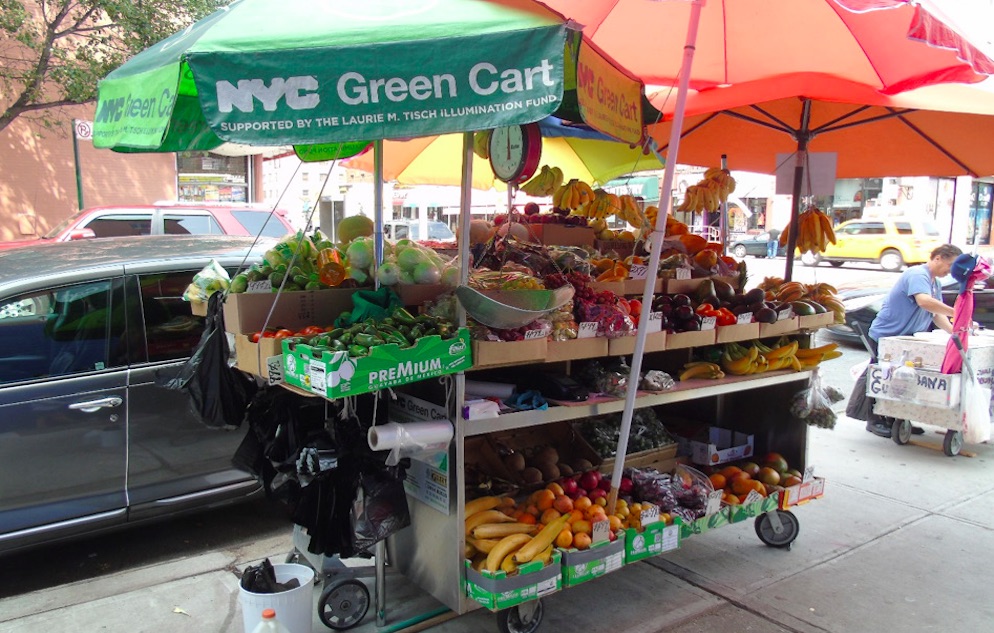 In the last decade, New York City has played a leading role in charting the path of new urban food governance by creating dozens of new food policies and programs to improve nutritional well-being, promote food security, create food systems that support community and economic development, and encourage more sustainable food production, distribution, and consumption practices. These initiatives built on the city's prior efforts to create healthier food environments and used existing and new governance mechanisms to consider, enact, and implement changes in how New York City manages its food system.
In order to gauge the effectiveness of these policies and programs, the CUNY Urban Food Policy Institute at the CUNY Graduate School of Public Health and Health Policy identified six broad goals and conducted an assessment of the progress made in the last decade towards achieving them. The report was published in the Fordham Urban Law Journal.
The report makes recommendations for New York City to better achieve each of the six proposed standards for effective and fair food governance. Dr. Nevin Cohen, Associate Professor of Health Policy and Management at CUNY SPH, says that adhering to the recommendations would increase the likelihood that five or ten years from now, New York City could confidently report that it has made progress in creating a food system that is more equitable, more sustainable, more democratic, more efficient, and more effective in ensuring the well-being of the city.
Nicholas Freudenberg, Nevin Cohen, Janet Poppendieck, and Craig Willingham, Ten Years of Food Policy Governance in New York City: Lessons for the Next Decade, 45 Fordham Urb. L.J. 951 (2018).