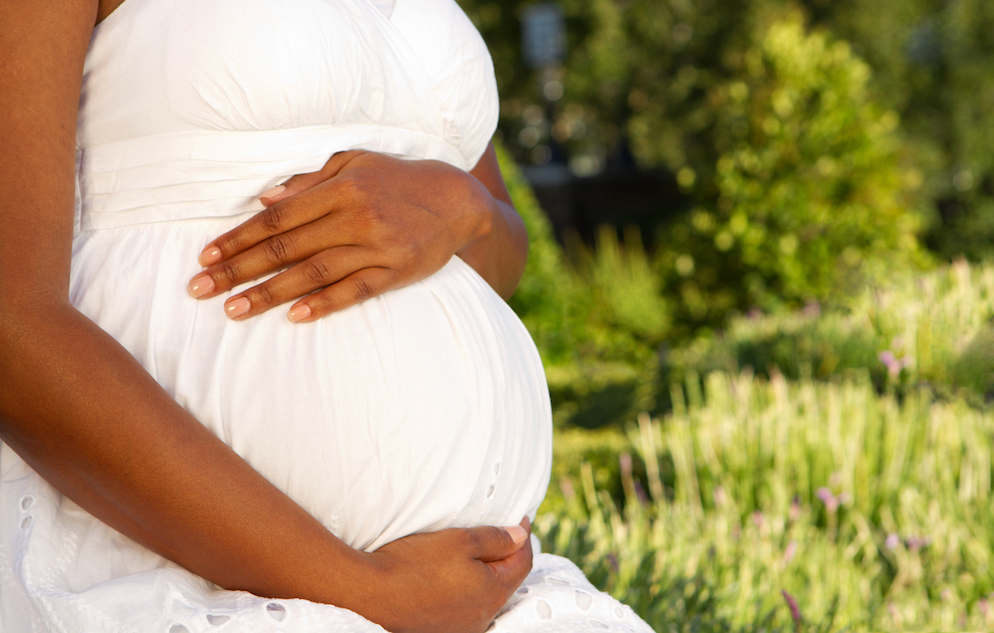 High prevalence of sexually transmitted infections (STI) has been observed in populations of pregnant women around the world. STIs can cause chronic pain and permanent infertility in women who do not receive treatment. They are of particular concern during pregnancy as they are associated with adverse outcomes including stillbirth and low birth weight and in some cases can also be transmitted to infants leading to blindness and developmental delays.
While previous studies have shown that incidence of common curable STIs, as well as HIV, continues during pregnancy, few have evaluated whether pregnancy increases the risk of STI acquisition.
A recent study that was led by Chloe Teasdale of Columbia University's Mailman School of Public Health, and joined by other colleagues including Heidi Jones, Associate Professor of Epidemiology and Biostatistics at the CUNY Graduate School of Public Health and Health Policy, measured incidence of four common STIs (chlamydia, gonorrhea, trichomoniasis and HIV) among pregnant and non-pregnant women and compared STI risk based on pregnancy status using data from the Methods for Improving Reproductive Health in Africa (MIRA) study, a randomized clinical trial conducted in South Africa and Zimbabwe in 2003-2006.
The analysis included 4,549 women 18–50 years of age of whom, 766 (16.8%) had a pregnancy during follow-up. The researchers found that hazard rates of chlamydia, gonorrhea, and to a less extent trichomoniasis were higher during periods when women were pregnant, however pregnancy did not appear to increase the hazards of STI in multivariable models that adjusted for demographic characteristics, self-reported behavioral risk factors, and vaginal practices.
"Researchers have wondered whether there are biological reasons for women to be at increased risk of sexually transmitted infections during pregnancy or whether increased risk is caused by changes to behaviors, such as stopping use of condoms," said Jones.  "In this secondary analysis of data from the MIRA trial, we found women were at higher risk for STI incidence during pregnancy, but this increased risk disappeared when we adjusted for changes in their sexual behaviors."
While the analysis showed pregnant women had higher STI incidence rates compared to non-pregnant women, especially of chlamydia, pregnancy did not increase the risk of acquiring any of the infections in adjusted models. A previous analysis of these data, restricted only to women who had a pregnancy found that while sexual activity decreased during pregnancy, condom use was also lower among pregnant women. The researchers point to the possibility that any increased risk in the crude analyses was caused by a change in condom use rather than a change in biological vulnerability.
While this analysis provides important information about women's risk of acquiring sexually transmitted infections during pregnancy, there are few data with which to compare these findings. The researchers note that there have been no previous studies examining increased risk of chlamydia, gonorrhea, and trichonomiasis during pregnancy, pointing to the need for further research.
Teasdale CA, Abrams EJ, Chiasson MA, Justman J, Blanchard K, Jones HE (2018) Incidence of sexually transmitted infections during pregnancy. PLoS ONE 13(5): e0197696. https://doi.org/10.1371/journal.pone.0197696