The Spring 2018 commencement ceremony of the CUNY Graduate School of Public Health and Health Policy, will honor two leaders in public health and social justice: Cecile Richards will receive an honorary doctorate and deliver the keynote speech, and Sergio Matos will receive the Champion of Public Health Award. The ceremony will take place on May 31, 2018 at the Apollo Theater in Harlem and will be live streamed on the CUNY SPH Facebook page.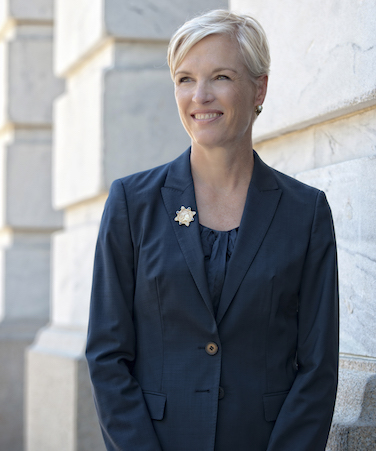 Honorary Doctor of Science in Public Health

Cecile Richards is a national leader for women's rights and social and economic justice, and the author of New York Times bestseller Make Trouble. As President of Planned Parenthood Federation of America and Planned Parenthood Action Fund for more than a decade, Richards has worked to increase affordable access to reproductive health care and to build a healthier and safer world for women and young people. After starting her career as a labor organizer, working with women earning the minimum wage, she went on to start her own grassroots organizations, and later served as Deputy Chief of Staff to House Democratic Leader Nancy Pelosi. In 2011 and 2012, she was named one of TIME Magazine's 100 Most Influential People in the World. Richards is a frequent speaker and commentator on politics and progressive issues. She and her husband, Kirk Adams, have three children and live in New York City and Maine.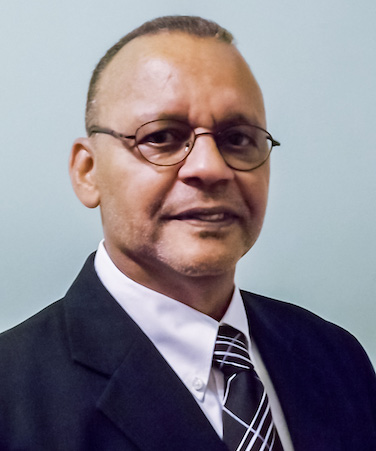 Champion of Public Health Award
Sergio Matos is the co-founder and executive director of the Community Health Worker Network of NYC (CHWNYC), an independent professional association that works to advance the CHW workforce while preserving the integrity of the work. Matos has been a community health worker for over 30 years and has worked to help communities organize around issues of environmental and social justice, hunger, chronic disease management and social and economic issues that affect their health. Under his leadership, CHWNYC has trained over 1000 CHWs throughout the US and the Caribbean. Matos is a past chair of the Community Health Worker Section of the American Public Health Association – the largest association of public health professionals in the world – where he worked as a policy leader and futurist to build a national platform that developed a national CHW definition and succeeded in getting the US Department of Labor to issue a unique standard occupational classification (SOC # 21-1094). Matos recently co-authored a book titled, Bridging the Gap – How CHWs Improve the Health of Immigrants, published by Oxford University Press.
For more information about the CUNY Graduate School of Public Health and Health Policy commencement ceremony, please visit our commencement page.