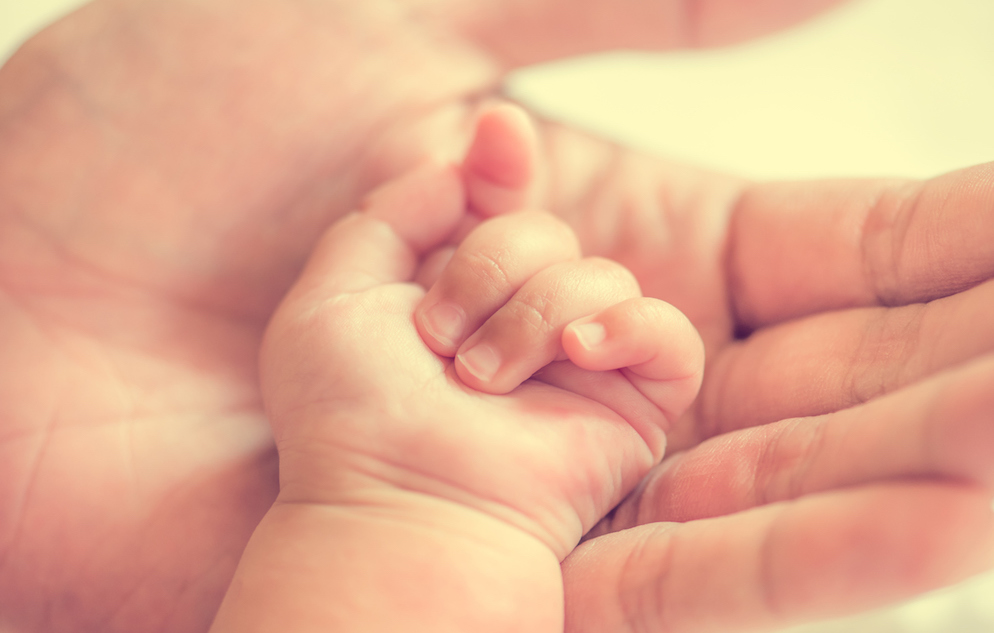 Federal welfare reform legislation enacted in 1996 was designed to discourage poor women from bearing children by allowing a family-cap policy prohibiting the increase in cash assistance when a new child was born into a family. While there was some initial backlash and claims that the legislation violated reproductive and human rights, in the ensuing two decades concerns about the policy have not been loudly raised.
A new study co-led by Diana Romero, professor at the CUNY Graduate School of Public Health and Health Policy, and colleague Madina Agenor of Harvard University, surveyed officials from the 24 states that implemented family-cap policies on their opinions on the policy's status, implementation, effectiveness, benefits, and disadvantages. These officials were tasked with implementing and monitoring the policy and it was deemed likely that they would be able to provide a qualitative context to the mostly quantitative analyses that had been performed thus far on the outcome of the family-cap policy. Their findings were published in the Journal of Poverty and Social Justice.
Romero and Agenor's findings showed that most officials feel the policy's administrative burden and negative economic impact on poor families outweigh its potential benefits. Analysis of the interviews suggest that the inclusion of the family-cap policy among other welfare reforms was "more symbolic and punitive than substantive." This study provides empirical support to criticisms of the family-cap policy that were raised shortly after the passage of the welfare reform legislation.
The researchers conclude that federal policymakers should consider the findings of this study along with previous evaluations that have not shown the family-cap policy to be effective and to seriously reconsider the continuation of the policy.