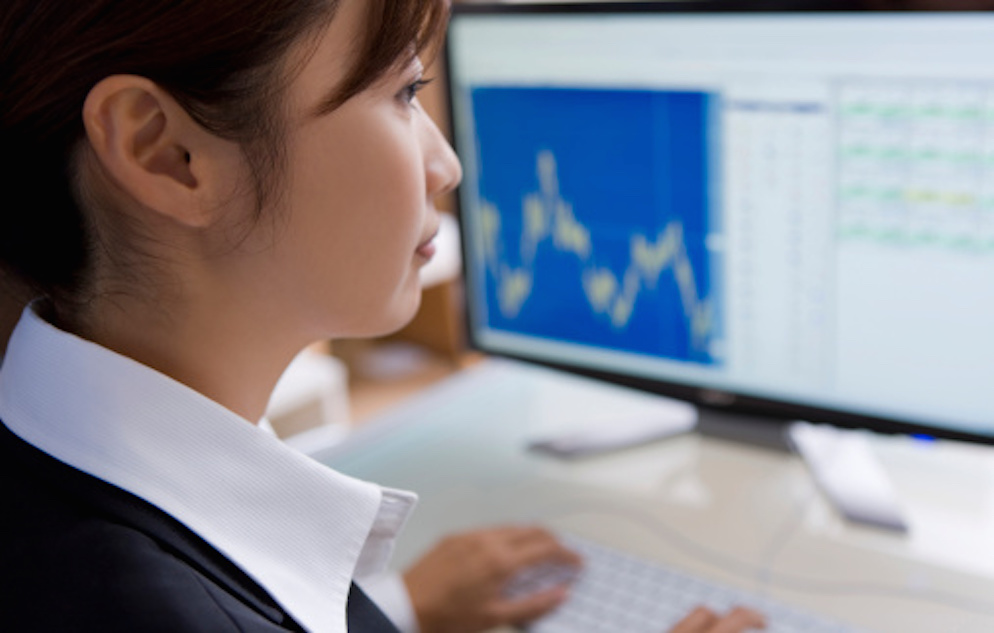 The Certificate Program in Population Health Informatics at the CUNY Graduate School of Public Health and Health Policy announces a collaboration with the Bureau of IT Informatics at the New York City Department of Health and Mental Hygiene. This collaboration offers all students that are enrolled in the certificate program internships in the cutting edge area of Population Health Informatics. Students will have the opportunity to work on an informatics project with the Department of Health, gaining invaluable hands on experience.

This collaboration was spearheaded by the CUNY SPH Associate Dean of Student Affairs, Dr. Ashish Joshi.
The Certificate in Population Health Informatics is currently accepting applicants. Please visit this page to find out more information about the program and to apply.