Student Housing
Housing is one of the biggest concerns for new students. You should try to find a place to live before arriving in New York, or at least before you begin classes, since searching for a place to live while studying can be stressful and can ultimately affect your grades.
It is a good idea to contact family, friends, current CUNY students, international student clubs, your international student office, and your student life/residence office, to help you find a home. You should also ask people about the different neighborhoods (areas) of New York so you can decide where to live, based on your comfort, budget, and commuting time.
There are also companies and online listings that can be helpful in your search for apartments or temporary housing. Some students find the following resources useful:
Links to Housing options at each campus:  
Housing dos and don'ts
-Never pay anyone online or arrange payment prior to viewing location or signing a lease/agreement
– Never agree to meet a complete stranger on your own- if you do- be sure to meet in a public place.
– It's always best to find a local native New Yorker for assistance. The best place to start is students in your program.
– Never share personal banking information online – do not share any immigration information or personal information online
Directions and Transportation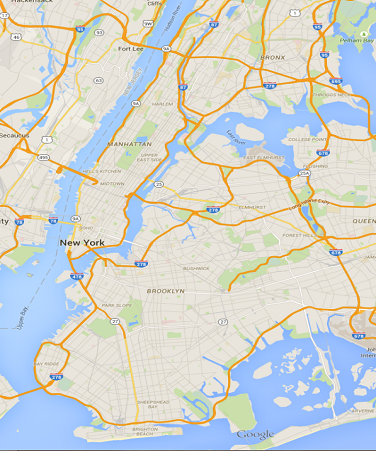 CUNY SCHOOL OF PUBLIC HEALTH CAMPUSES:
 CUNY SCHOOL OF PUBLIC HEALTH
55 W. 125th Street, New York, NY 1002
LEHMAN COLLEGE
250 Bedford Park Boulevard West, Bronx, NY 10468
HUNTER COLLEGE Silberman Building
2180 Third Avenue, New York, NY 10035
THE CUNY GRADUATE CENTER
365 Fifth Avenue, New York, NY 10016
BROOKLYN COLLEGE
2900 Bedford Avenue, Brooklyn, NY 11210