Connect with current students!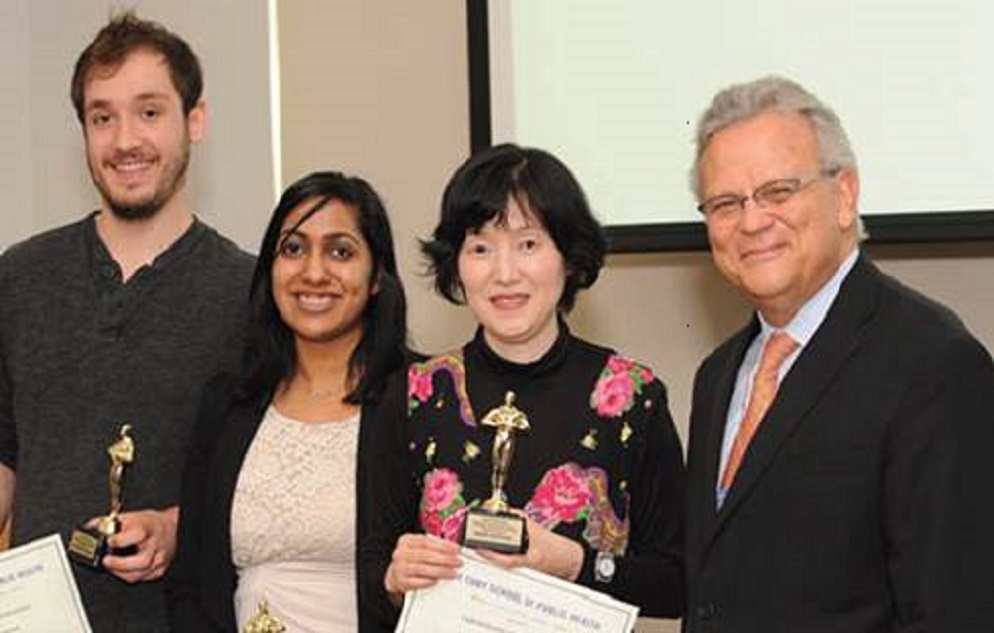 If you would like to meet students from the same country of origin feel free to reach out to me if you have any questions at admissions@sph.cuny.edu.
Be sure to include your name, program of study, degree, email address and phone number.
In subject please mentions connect with current students.
Also, Be sure to join us on Facebook, Twitter, LinkedIn and Instagram.