Professor Aguirre-Molina's primary research is on the social determinants of health (SDH), with a focus on the health of communities of color in urban settings. She currently teaches courses in Health Equity and Social Justice, and Program Planning and Funding.
Specifically, her applied research activities are on the impact of policies, poverty and racism on urban poor populations, with the focus on policy development to address the SDH. Most recently, she's conducted research on birth outcomes among women in the South Bronx, where infant mortality rates are among the highest in the City.
Aguirre-Molina has edited several books on Latino health, among them the seminal, "Health Issues in the Latino Community" (with C. Molina & R. Zambrana, 2001). She was commissioned by the UN Population Fund to study AIDS Poverty and Gender Inequality in Latin America; and, The Robert Wood Johnson Foundation on Primary & Preventive Care among Latino Populations.
Prior to CUNY, Aguirre-Molina was Professor of Population and Family Health, Columbia University Mailman School of Public Health. Before returning to academia, she served as Executive Vice President, The California Endowment, and Senior Program Officer at The Robert Wood Johnson Foundation.
She's served on numerous national boards and committees (e.g., APHA, NIH-NIAAA, IOM Study Section). As a Kellogg Foundation Fellow, she studied the impact of political economy on health systems. Currently, she serves on the NYState Health Foundation Advisory Board.
She is the immediate past Founding Director of the CUNY Institute for Health Equity (housed at Lehman College).
Degrees
MS in Public Health Education from Columbia University, New York, NY
EdD in Public Health Education from Columbia University, New York, NY
Research Interests
Health equity and social determinants of health, impact of policies, poverty and racism on health , social justice and public health ethic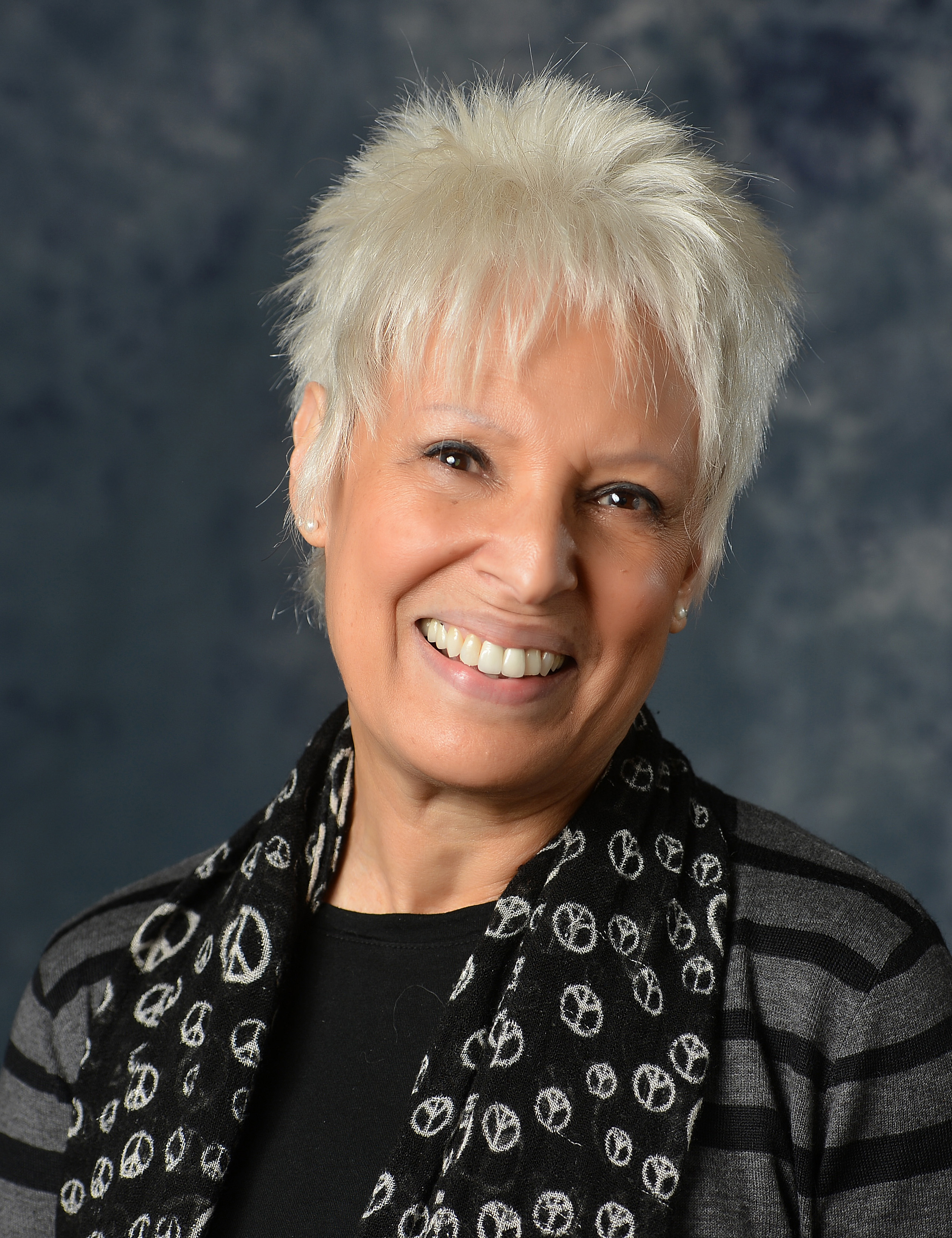 Title:
Professor
Department:
Community Health and Social Sciences
Office:
813
Telephone:
646-364-0255
Social Media: