Gordon Shen is an Assistant Professor in the Department of Health Policy and Management at the Graduate School of Public Health and Health Policy of the City University of New York. His research agenda is focused on the dissemination and implementation of health care management modalities in low- and middle-income countries. His research spans the areas of health care management, global mental health, organization theory, and international development. Prior to joining the faculty at CUNY, Gordon was a Postdoctoral Fellow at Yale University School of Public Health based in Addis Ababa, Ethiopia in 2014. He was also a Fulbright-Fogarty Global Health Fellow based in Beijing, China from 2012 to 2013. Gordon received a Ph.D. in Health Services and Policy Analysis from the University of California at Berkeley and an S.M. in Epidemiology from the Harvard School of Public Health. Gordon's occasional musings can be found on Twitter @GordonShen.
Degrees
PhD in Health Services and Policy Analysis from University of California, Berkeley, Berkeley, CA
SM in Epidemiology from Harvard T.H. Chan School of Public Health, Boston, MA
Research Interests
Hospital management, mental health, development assistance for health, global health.
Affiliation
Center on Immigrant, Refugee and Global Health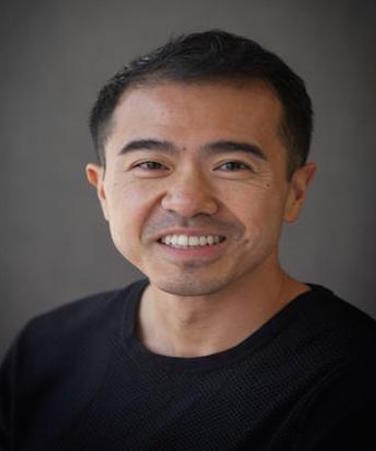 Title:
Assistant Professor
Department:
Health Policy and Management
Office:
806
Telephone:
646-364-0249
Social Media: