Dr. Nash is a Professor of Epidemiology and Executive Director of CUNY's Institute for Implementation Science in Population Health (http://cunyisph.org). He has over 20 years of expertise in implementation science, and his research consistently generates new knowledge with clear programmatic and policy implications. His experience includes extensive domestic and international work in implementation science, comparative effectiveness research and large-scale epidemiologic studies examining key outcomes among persons with HIV.
Dr. Nash brings seasoned expertise in study design and methodological approaches to large-scale, 'real-world', research projects. Prior to joining CUNY, Dr. Nash was an EIS Officer and subsequently the Director of HIV/AIDS Surveillance, where he pioneered named reporting for HIV. He also worked at ICAP at Columbia University as the Director of Monitoring, Evaluation and Research, spearheading a multi-country initiative collecting routine medical records electronically.
Dr. Nash has extensive global health implementation and research experience. He has worked extensively on large scale initiatives and research projects in sub-Saharan Africa, including on the Guinea Worm Eradication Program in Nigeria, sentinel HIV surveillance in Nigeria and Botswana, and rapid expansion/scale-up of HIV/AIDS care and treatment under the President's Emergency Plan for AIDS Relief (PEPFAR) in Burundi, Cote d'Ivoire, Ethiopia, Kenya, Lesotho, Mozambique, Nigeria, Rwanda, South Africa, Swaziland, Tanzania, Uganda, and Zambia. He has recently begun a research project on non-communicable diseases, which includes household population health survey of 4 urban slums in Port au Prince, Haiti.
Dr. Nash holds secondary faculty appointments in the Department of Epidemiology at Columbia University's Mailman School of Public Health and in the Department of Epidemiology and Population Health at the Albert Einstein College of Medicine.
Degrees
PhD in Epidemiology and Preventive Medicine from University of Maryland, College Park, MD
MPH in Epidemiology from Johns Hopkins University, Baltimore, MD
Research Interests
Population Health, HIV/AIDS, Hepatitis C Virus, Global Health, Public Health Surveillance, Epidemiologic Methods, Data Visualization and Data Science, Health Disparities, Implementation Science, Comparative Effectiveness, Clinical Research
Affiliation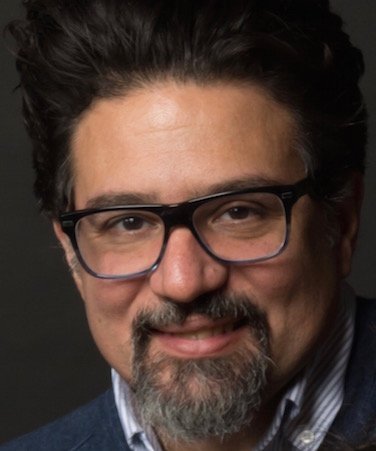 Title:
Professor
Executive Director, CUNY Institute for Implementation Science in Population Health
Department:
Epidemiology and Biostatistics
Office:
628
Telephone:
646-543-2407