Certificate in Social Marketing for Health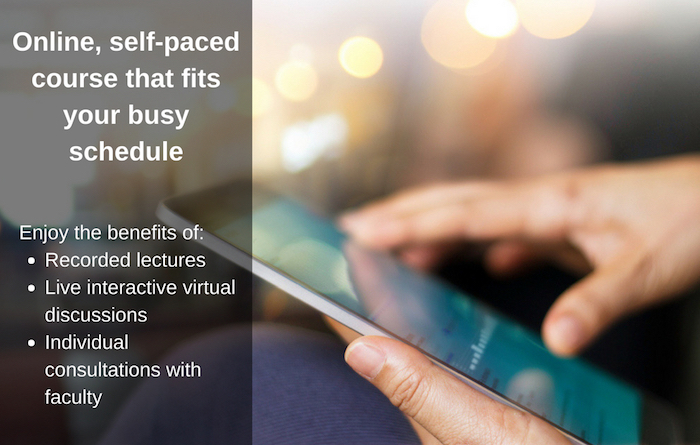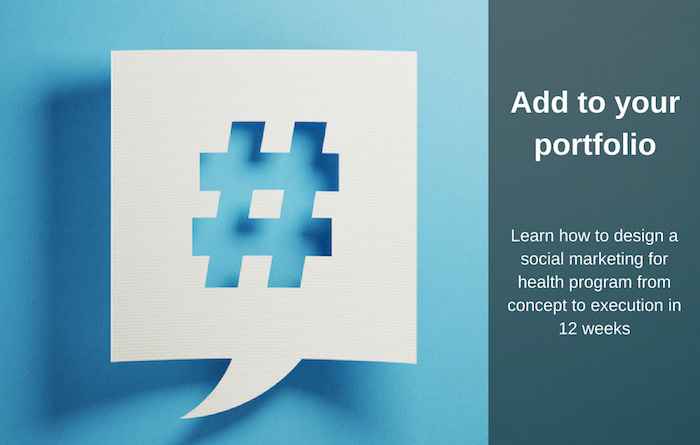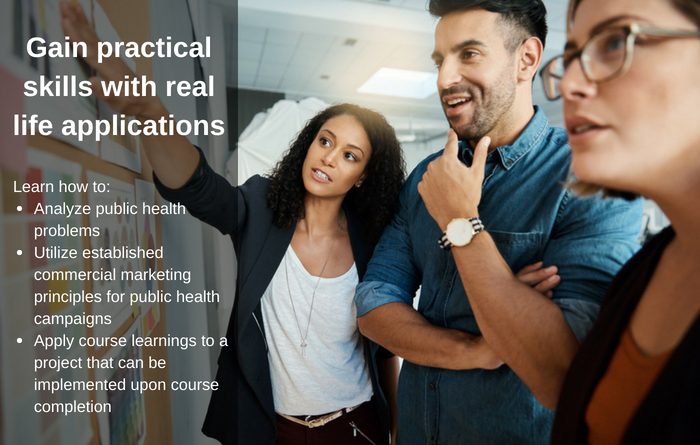 Transform your career by learning the techniques to achieve positive health-related behavior change in local, national or international settings!
This 12-week program will give you the skills to design a social marketing and health communications program from concept to execution. Throughout the course, students develop and refine a plan in consultation with faculty and fellow students. Upon completion of the program, students earn a certificate in Social Marketing for Health from the CUNY Graduate School of Public Health and Health Policy.
"This course gave me exactly what I needed to develop a social marketing plan. There's no limit to how deep you can dive into the content."
-Kyu B., 2017 Social Marketing Certificate Graduate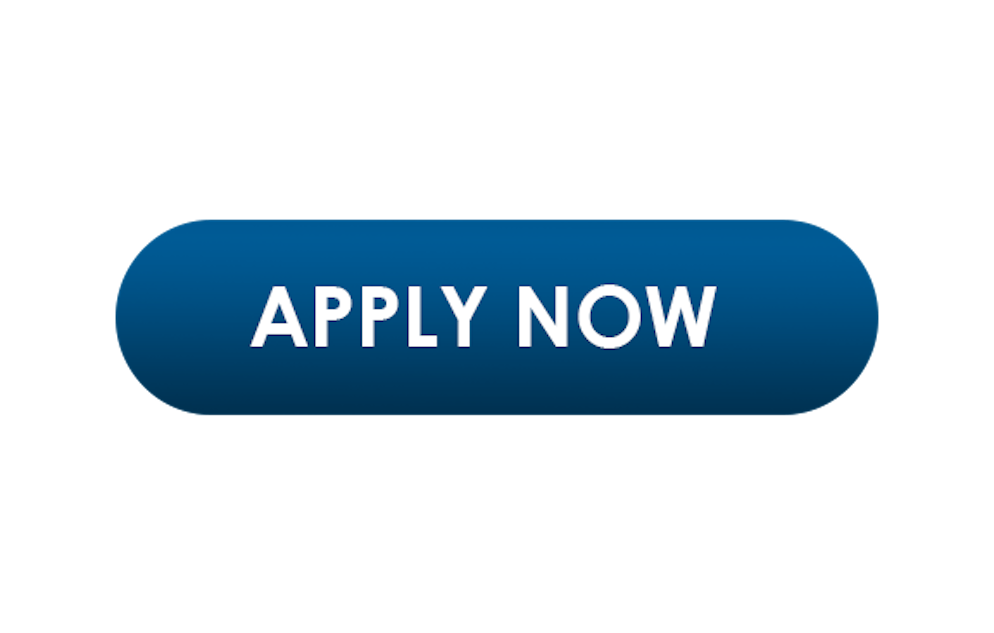 PROGRAM DETAILS
Duration: 12 weeks
Mode of delivery: 100% Online
Tuition: $2,500. Please contact the Bursar with payment questions or to make a payment.
Minimum technical requirements: internet, webcam and microphone
Live interactive virtual discussions every 2-3 weeks
Recorded online lectures and readings in addition to the textbook
Suited for: Graduates/undergraduates and professionals from all disciplines such as medicine, public health, allied health sciences, international aid, management, human resources and hospital administration. Students from all over the world are encouraged to apply.
PROGRAM HIGHLIGHTS
Learn to analyze wicked public health problems and develop strategies to address them
Apply established commercial marketing principles for public health impact
Understand the essential tools and strategies for understanding and segmenting populations
Generate a research strategy to inform a social marketing and communications project
Apply course learnings to an initiative or project that can be implemented upon course completion
Study directly with a leading practitioner in the field and author of the course textbook
Receive coaching and feedback from both instructors and fellow students
PRACTICAL
Project-based
Real-life application
Study current social marketing cases
CUSTOMIZED
100% Online
Mostly self-paced
Flexible payment plan
Individual consultation with faculty
QUALITY
Comprehensive class materials
Work directly with leading practitioner and textbook author
INSTRUCTORS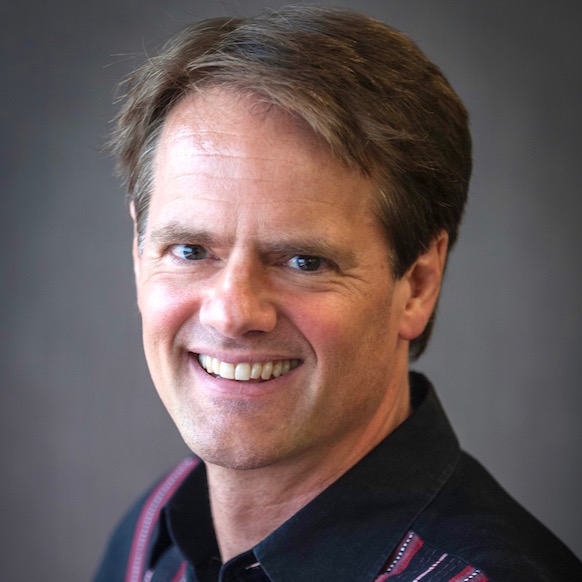 P. Christopher Palmedo, PhD, MBA
Chris Palmedo is Associate Professor in the Department of Community Health and Social Sciences at the CUNY Graduate School of Public Health and Health Policy. He has served as communications director for both nonprofit and for-profit health organizations for more than 20 years. His area of expertise is media, marketing and communications with applications in health care and public health.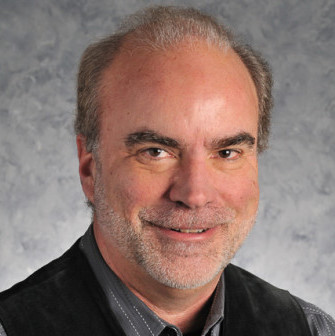 R. Craig Lefebvre, PhD
Craig Lefebvre is an architect and designer of public health and social change programs. He is the chief maven at socialShift, the social design, marketing and media consultancy. His work blends empirical research and consumer experience to engage people's imagination and passions in the design, implementation and evaluation of purpose-driven marketing programs.
Craig is the author of over 125 publications in the areas of community health promotion, social marketing, social and mobile media and public health and has made more than 300 presentations at professional meetings and invited venues around the world. His recent books include the Social Marketing and Social Change textbook and a six-volume series on Social Marketing for the SAGE Library. He has served as a founding board member for the International Social Marketing Association and the Advisory Board of the Social Marketing Institute, and on the editorial boards of Social Marketing Quarterly and Journal of Social Marketing. He has held faculty positions at Brown University, George Washington University, Johns Hopkins University, Queensland University of Technology, University of South Florida, and the University of Virginia.
COURSE TEXTBOOK
Social Marketing and Social Change: Strategies and Tools For Improving Health, Well-Being, and the Environment
by R. Craig Lefebvre
How can we facilitate more effective, efficient, equitable and sustainable solutions to the problems that confound our communities and world? Social marketing guru Craig Lefebvre weaves together multi-level theories of change, research, and case studies to illustrate how social marketing can address some of society's most vexing problems. The result is a people-centered approach that relies on insight and empathy, as much as data, for the inspiration, design and management of programs that strive for changes for good. This text is ideal for students and professionals in health, nonprofit, business, social services, and other areas.