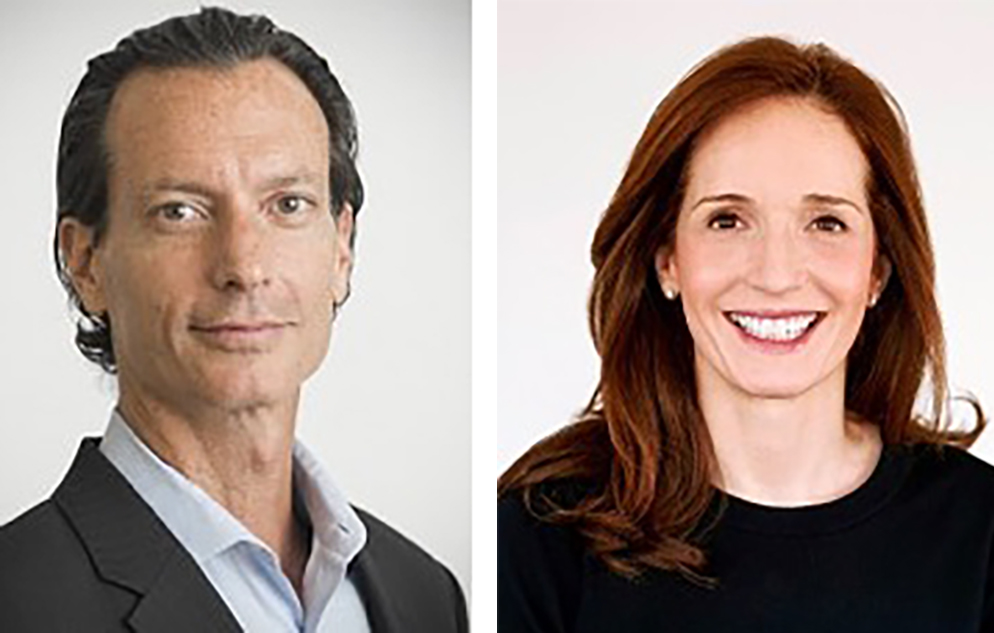 The CUNY Graduate School of Public Health and Health Policy (CUNY SPH) Foundation is pleased to announce two new appointees toits inaugural Board of Directors: Destry Sulkes, Chief Data Officer at WPP Health and Wellness, and Margaret Crotty, Executive Director and CEO at Partnership with Children.
Destry holds a MD/MBA from Tufts University School of Medicine with research in Ophthalmology. Prior to joining WPP, Destry built long-term value in a series of start-ups serving life science companies that invest in innovative uses of data, analytics and communications to improve healthcare quality. He helped Zeiss launch the Optical coherence tomography (OCT) device with global education efforts and led two medical education groups through rapid growth and acquisition. Earlier, he led strategy efforts for WebMD/Medscape, authored a report on life science company data needs and cofounded a healthcare analytics company, Prognosi.  Previously, he served as a Director and President of the nonprofit Alliance for Continuing Education in the Health Professions. Dr. Sulkes also serves on the Advisory Board for the Big Data Certificate Program at Rutgers University.
Margaret has served in executive leadership roles in both the not-for-profit and private sectors in the areas of education and public health. Prior to joining Partnership with Children, she launched and ran Save the Children's $2 billion initiative to reduce child mortality in the developing world. Previously, she was the President and CEO of AFS-USA Intercultural Programs, formerly the American Field Service, which has provided intercultural exchanges for over 300,000 high school students since 1947. In the private sector, Margaret spent seven years at the global corporation EF Education, the world's largest privately-held education company, living in Shanghai, Hong Kong and Paris, first as a member of the founding management team of EF's online language education business, and later as President of EF's higher education business. She holds an MBA from Harvard Business School and an MPH from the Mailman School of Public Health at Columbia University.
We are also thrilled to announce that Interim Board Chair Lyndon Haviland has accepted the role of permanent Board Chair and board member Michael Meng has accepted the role of Treasurer. Both will serve two-year terms in their respective leadership positions.
View the full board of directors here!